Spotify + Hulu for just $5 a month is a stunning deal for college students
5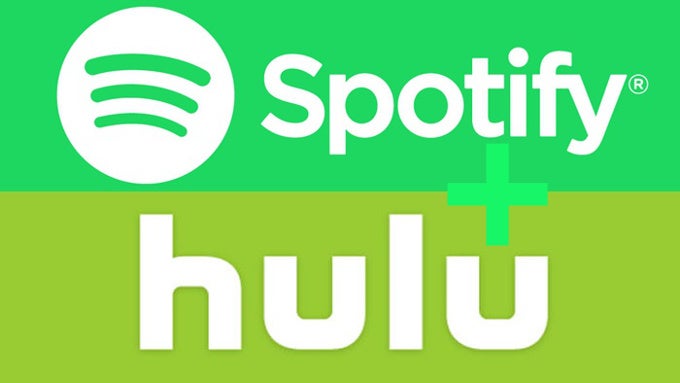 Starting today, if you buy Spotify Premium, you get Hulu video streaming for free.
The new offer from Spotify and Hulu is available to all U.S. college students, and is a new type of a bundle between a music streaming services and one streaming video. Usually, Spotify Premium for students alone costs $5 a month, so with this offer the Hulu comes in as a free add-on. This offer does not apply to those are already out of college (and for them the regular Spotify subscription stands at $10 a month, but there are Family plans for up to 6 people that can bring that price down for non-students).
So is there a catch? No, not this time.
You need to be above 18 and enrolled in a US Title IV college, and if you already have Spotify Premium you can easily upgrade and add Hulu, no worries. The type of Hulu service that is included in the promo is the Hulu Limited Commercials plan.
The subscription goes through Spotify's website and you can get it right below.
P.S. And if you are wondering how exactly does Spotify know whether you really are a student, they use the SheerID database, so there's no way to cheat the system.