Specs-packed Samsung Galaxy J gets certified in Taiwan, may be just a lot of smoke
11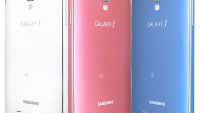 The 5-inch
Samsung Galaxy J
is perhaps one of Sammy's least-talked about flagships and that's both surprising, and not, at the same time.
Best described as the love child between the Galaxy Note 3 and the Galaxy S4
, the Galaxy J was released on Japan's NTT DoCoMo waves, sporting some truly drool-worthy specs. Those include a water- and dust-proof body, a Snapdragon 800 chipset, 3GB of RAM and LTE-Advanced connectivity. What's perhaps even more noteworthy are the looks on the Galaxy J – it's probably safe to say it's one of Samsung's most trendy handsets right now. Unfortunately, at least until now, we've had no indication that the device will be anything more than a Japan-only type deal. This may have changed, as the device has been spotted going through Taiwan's FCC-equivalent certification, though this is by no means indicative that the device will see the light of day. Yes, that means even in Taiwan.
Pity doesn't begin to describe the above, though it's probably in Samsung's best interests to keep the Galaxy J a regional anomaly. Said otherwise, it could easily cannibalize sales of the already matured Galaxy S4, not to mention that it's bound to rake in lower margins. Of course, seeing as we're likely still months from the release of the next-in-line Galaxy S5, one could argue that should things go south with sales of the S4, Sammy has an excellent back-up device.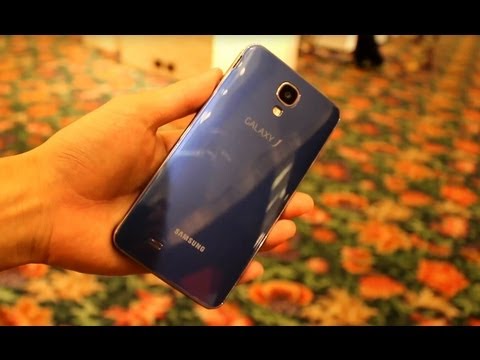 Recommended Stories