Sony's underwater Xperia Aquatech Store will be the first of its kind to sell smartphones and tablets
21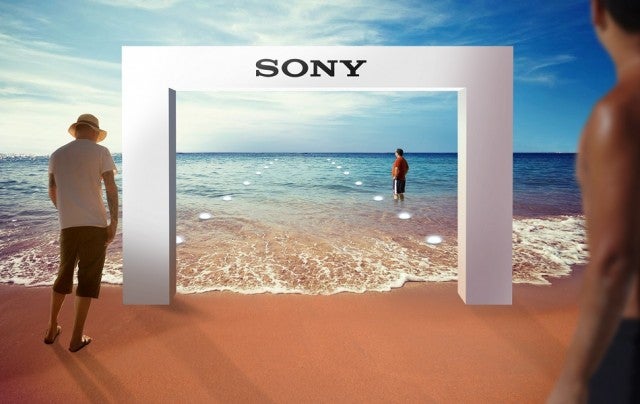 Sony was the first to launch high-end smartphones and tablets that were water-resistant, starting with the
Xperia Z
and
Xperia Tablet Z
from early 2013. The company's latest Xperia flagships -
Z3
,
Z3 Compact
, and
Z3 Tablet Compact
- pushed things further by offering the highest waterproof rating (IP 68) among similar products. Basically, high-end Xperias have become synonymous with water-resistance. That's why Sony is getting ready to open what looks to be the first underwater store to sell smartphones and tablets.
According to Arabian Gazette and The National, Sony recently announced that the store - which is located off the coast of Dubai (the most famous city in the United Arab Emirates) - is called Xperia Aquatech Store. It will open on December 3, allowing select Sony customers and members of the press to check out Sony products four meter below the sea surface. At the moment, there aren't too man details about the store, but it's said that trained divers will be ready to escort guests - who should "be able to stand on the seabed and breathe perfectly normally" while inside the store.
"We have taken the bold step of creating The World's First Xperia Aquatech Store, which will offer a number of our customers and guests an exhilarating and unforgettable experience, once again highlighting Xperia's passion for innovation in the smartphone market," said Rüediger Odenbach, Vice President of Sony Mobile Middle East and Africa.
It's not clear if the image seen above is a real one, or just a mock up used for promotional purposes. Anyway, we'll find out more about this intriguing underwater Xperia store in December.