Sony's goal is to be the first non-Google OEM to update their devices to Android 7.1.1
19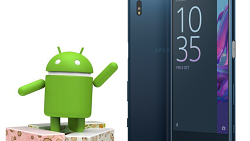 When deciding which smartphone to purchase, there are a number of different factors that come into play - the camera, screen resolution, internal storage capacity, battery size, and more. When looking at Android-powered phones specifically, there's another area to be concerned about, and it has to do with software updates. Not all OEMs are made equal, and while some provide consistently fast and reliable software updates, the same can't be said for other brands. Sony has recently been doing a commendable job at getting their hardware updated to Android 7.0 Nougat, and in a recent post published to their
Xperia Blog,
it looks like Sony isn't calling it quits just yet.
Android 7.1.1 was released to both Pixel and Nexus hardware a few days ago on December 5th, and Google also released this latest Android update to the Android Open Source Project (AOSP) on the same day so that other manufacturers and OEMs could update their hardware to the next version of Android as well. Samsung has recently announced that
they'll be skipping the Android 7.0 and 7.1 updates
and going straight to 7.1.1, and while this rollout for the S7 and S7 edge is expected to take place at some point early next year, the development team over at Sony has said that "if you spot any other vendor (excluding Google) releasing this (Android 7.1.1) faster than us, prepare your rotten tomatoes!"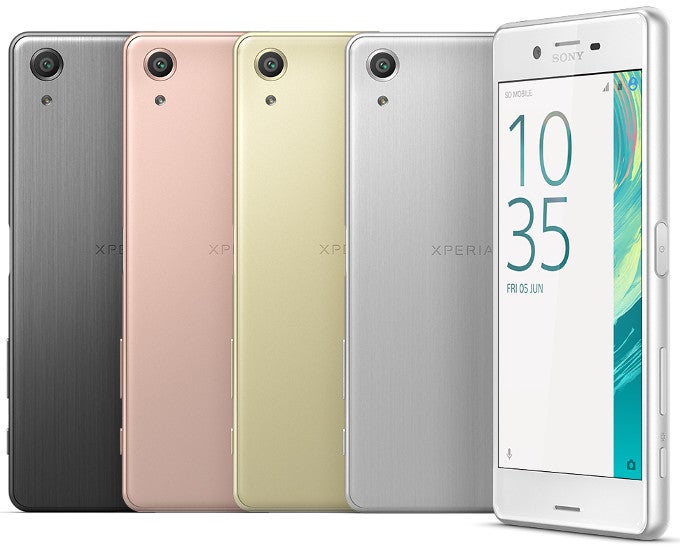 There's currently no word as to when Sony will actually be releasing the 7.1.1 update to their hardware, but their development team has said that it's currently their concept team's "number 1 priority." As for what devices will be receiving 7.1.1, it's pretty safe to assume that both the Xperia X Performance and Xperia XZ will be getting the latest software as they were just recently updated to 7.0. It's also been confirmed that the Z5 line of devices, the Z3+, and the Z4 Tablet will be getting Nougat at some point in the future, so it wouldn't be a surprise if we saw 7.1.1 Nougat make its way to these devices as well.