Sony expects its Xperia C3 selfie phone to outsell similarly priced smartphones
15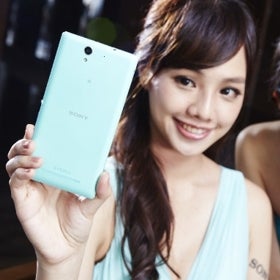 Sony's
Xperia C3
will be available to purchase in mid-August (thus starting the next few days), with China and Taiwan being the first markets to get the handset.
As you may know, the C3 is presented as "the world's best selfie phone," as it comes with a wide-angle 5 MP front facing camera that's aided by a "soft" LED flash.
Sony seems to be confident that the new handset will be a successful product. According to Focus Taiwan, a Sony executive recently said that the new Xperia would likely outsell similarly priced smartphones. For the record, the C3 will cost about $300 - $350. While the exec was referring to devices that are available in Taiwan, we're assuming that Sony probably expects the C3 to outsell smartphones in other markets, too. Reportedly, the Xperia C3 will be a success because "most young female consumers have high interest in taking selfies."
Interestingly, one of the Android smartphones that cost about as much as Sony's Xperia C3 is the
HTC Desire 816
, which also has a 5 MP front-facing camera (though HTC doesn't really tout it as a "selfie phone").
Sony plans to sell a total of 43 million smartphones around the world throughout 2014. We guess we'll find out pretty soon if the Xperia C3 can help bring that number up, or down.
Sony Xperia C3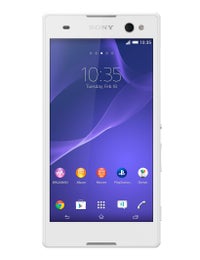 source:
Focus Taiwan