Sony could announce a powerful new smartphone in January, but that seems too early for an Xperia Z6
31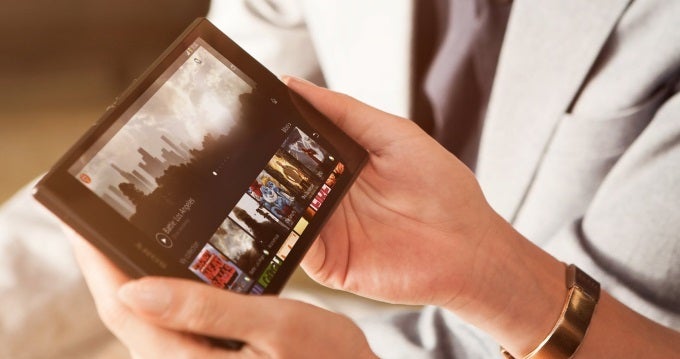 It looks like Sony has already geared up to kick off 2016 with a bang! We received an invitation for its upcoming CES 2016 press conference, which is to be held January 5 at 5PM Pacific time — in the Las Vegas Convention Center, as usual. The invitation's visuals include VR headsets, hi-fi gear, a CyberShot camera, a disturbingly thin TV, and perhaps most interesting — a smartphone!
Naturally, this has sparked visions and aspirations about an upcoming Sony Xperia Z6 flagship smartphone inside the tech media circles. But common sense dictates that, outside of Sony's R&D labs, the Xperia Z6 right now is nothing more than 'clickbait' material. After all, the Xperia Z5 trio, which was announced this September and released shortly after, is still very fresh on the market. Introducing an iterative, specs-focused update as early as January would do little more than kill Z5 sales and frustrate owners of the smartphone. Then again, this is merely an outside perspective — Sony execs probably see things differently.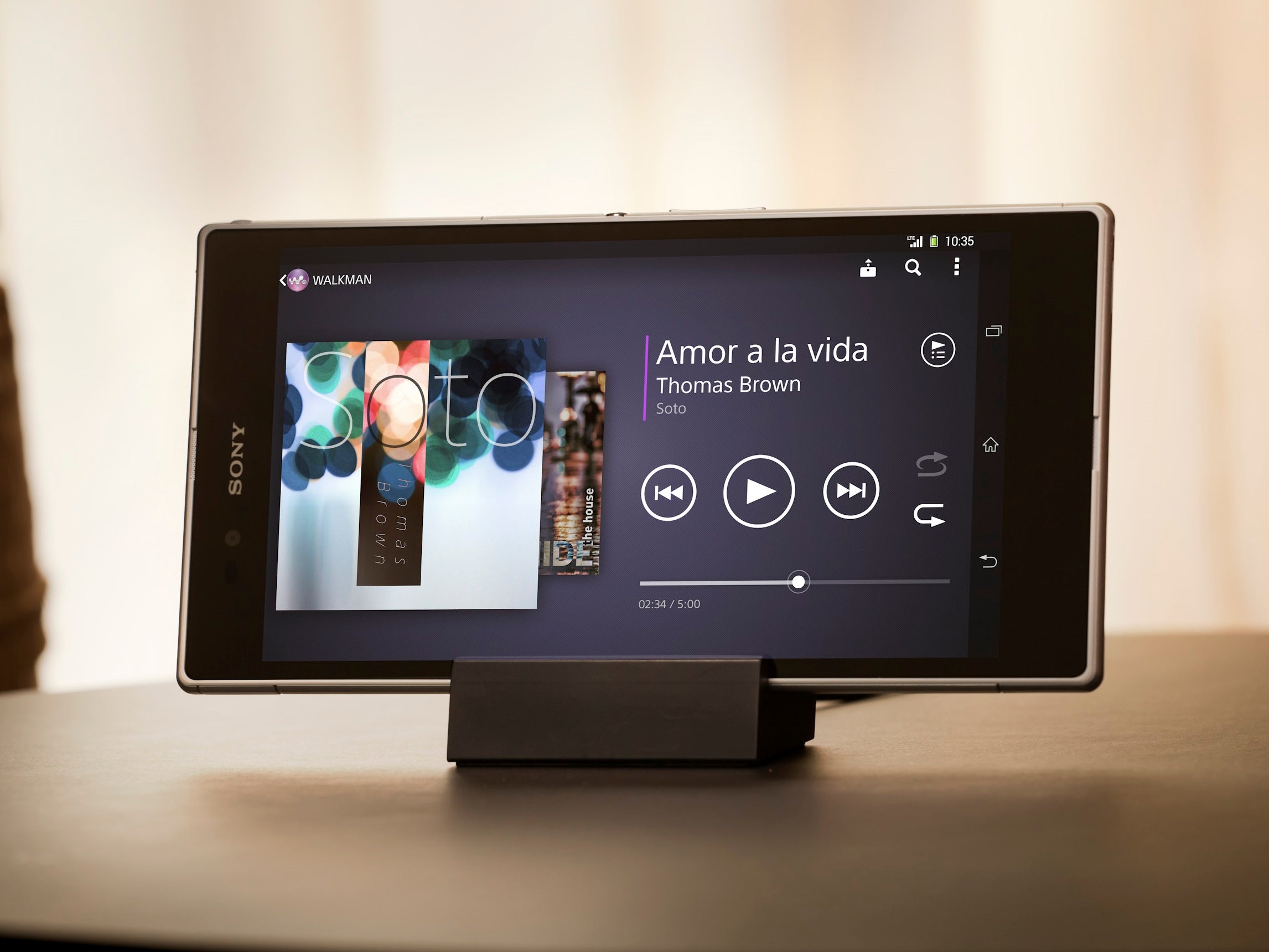 The original Xperia Z Ultra - Sony at large!
However, the smartphone rat race has been rather intense lately, with Samsung reportedly preparing its Galaxy S7 products for a February 21st announcement
at the Samsung Unpacked 2016 event
. Android competitors are usually looking to retaliate with hi-end offerings near the same time frame, which means Sony could take the opportunity for making an exciting smartphone announcement on the back of Qualcomm's Snapdragon 820 SoC, which is already quite the hype engine!
Rather, we're thinking more in the lines of a Xperia Z5 Ultra, which is
already rumored to ship March next year
, sporting cutting-edge features such as the aforementioned chipset, 4GB of LPDDR4 RAM, a 6.44-inch, 2160 x 3840 (4K) resolution display, a 23MP primary camera, and a large battery to keep all those power-hungry components on-line. At launch, the Z5 Ultra could turn out to be one of the most powerful phablets so far, despite competition from the likes of Samsung, HTC, and Xiaomi — all geared up to
launch hero phones
during the first quarter of 2016.
With such an intense all-around device in the pipeline, we expect Sony to at least tease the Z5 Ultra (or whatever it has in store) at its CES press conference, leaving the Xperia Z6 flagship for the second half of 2016. Then again, this is all rumor mongering at this point, so better keep that doctor-prescribed grain of salt nearby!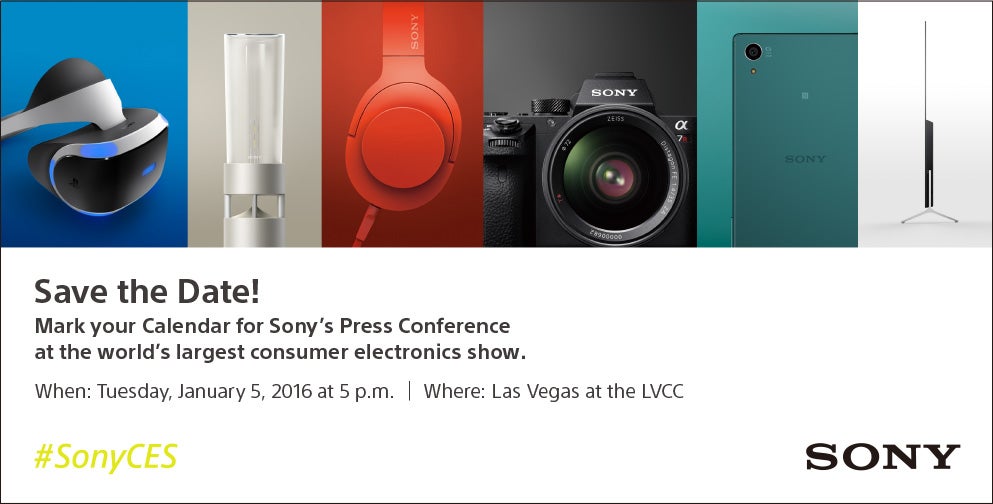 Sony's CES 2016 press invite.