Sony Xperia Z5 Ultra rumored to come in March 2016 with Snapdragon 820 on board
63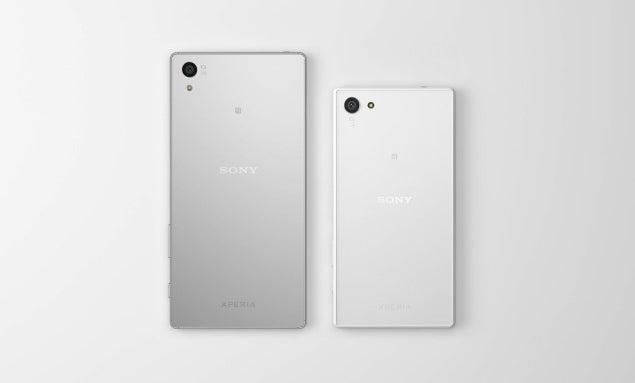 According to a recent rumor, the
Sony Xperia Z5 Premium
, the world's first smartphone with a 4K display, is not the only ultra high-res smartphone that Sony is preparing. Although when Sony unveiled the Z5 Premium this past week at IFA 2015 in Berlin, many thought that this is the handset that was previously referred to Xperia Z5 Ultra, a new rumor suggests that Sony did not give up on releasing a large-screened phablet under the "Ultra" moniker.
If this new rumor is to be believed, the Sony Xperia Z5 Ultra will come with a 6.44-inch display running a resolution of 2160 x 3840 pixels (4K), the same 23MP primary camera that Sony has fitted inside the standard
Xperia Z5
, the
Xperia Z5 Compact
, and the Xperia Z5 Premium, and a large 4000mAh battery to keep the lights on for as long as possible. Furthermore, the handset is said to come with Qualcomm's upcoming high-end mobile SoC, the Snapdragon 820. Paired with 4GB of RAM, which is the rumored amount of RAM that the Xperia Z5 Ultra will feature, the Snapdragon 820 should be able to handle virtually any task that an Android smartphone can perform.
The Sony Xperia Z5 Ultra is said to be unveiled in March 2016. Interestingly. that's after the 2016 edition of Barcelona's Mobile World Congress, the largest mobile trade show of the Spring, which is scheduled for 22-25 February 2016. Given that the rumored unveiling date is six months away, make sure to digest this rumor with the proverbial grain of salt. Even if this is Sony's current strategy, it's not unthinkable for the manufacturer to have a change of heart until the day arrives.
What would you guys think of a 6.44-inch 4K phablet from Sony?