Sony aims to become world's third largest phone maker, grab 20% of Android sales
47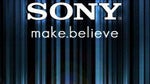 Sony Mobile Communications is a brand new company formed after the Sony Ericsson split, but it has the Sony brand and the ambition to become the world's third largest phone maker
"not in 10 years' time, but a lot sooner."
Currently, Sony Mobile has a 6.5% to 7% of the market by value.
Sony head of sales and marketing Dennis van Schie hopes the company would be able to capture 20% of all Android sales, currently dominated by Samsung, with a huge combined presence of 'other' Chinese white box makers.
All of this will allegedly be possible because of the huge synergies emerging after the Sony Ericsson split. The Swedish Japanese joint venture existed from 2001 to 2011, and brought some iconic handsets, but could not leverage Sony's key technologies.
The situation has changed radically since the new company was formed.
"Even if we thought we were part of Sony, all the hard-core technological assets that were available—applications, services, the hardware, like the sensors—were not really made available to us,"
van Schie said.
"It was not a competitive advantage at that time. Now it is. It clearly is."
The executive said a screen made for Sony's TV business
"was optimized for mobile"
just six months later. Also, Sony Mobile now allegedly has early access to its parent company's camera sensors used by many in the industry.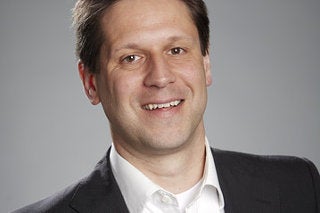 Dennis van Schie
"Where we leverage—and this is a big change from the past—the sales and marketing infrastructure of Sony. For example, in India. I was responsible for product development on the technological side at Sony Ericsson. We had a team of 25, 30 people, and to get to the mom-and-pop stores out there in a massive, complex and vast country like India is very risky."
With those R&D and sales synergies, Sony Mobile might well achieve its goal. It's scored solid growth in the past few quarters, and in just a couple of weeks we'll see how it did in the third quarter of 2013.
source:
WSJ