Sony Xperia Z3 Tablet Compact now in stock in the US, Z3 Compact backordered
10
Xperia Z3 Tablet Compact
(the world's thinnest and lightest 8-inch slate) is available to buy in the US - a bit later
than expected
. Only the 32 GB Wi-Fi model can be bought right now, costing $499.99. A Z3 Tablet Compact with LTE connectivity will likely be released soon as well, obviously being slightly more expensive (though we don't know exactly how much it's going to cost).
As you may know, the
Xperia Z3 Compact
smartphone was also supposed to be released in the US at about this time. Unfortunately, the handset is currently backordered, and Sony says that it can't ship it before November 17. The Z3 Compact costs $529.99 unlocked, and is offered in the following color variants: white, black, green, and orange.
Both the Xperia Z3 Compact and Xperia Z3 Tablet Compact can be ordered from Sony US at the source links below. As of late October, US customers can also buy the
Xperia Z3
, but this is sold only via T-Mobile. All three new Xperia Z3 devices currently run Android KitKat, and will be
updated to Android 5.0 Lollipop
starting early 2015.
Sony Xperia Z3 Tablet Compact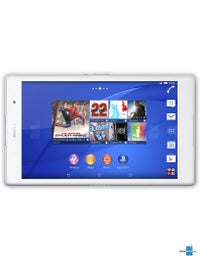 Sony Xperia Z3 Compact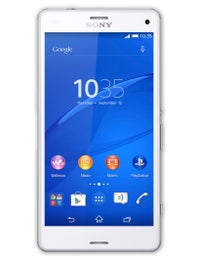 sources:
Xperia Z3 Tablet Compact
,
Xperia Z3 Compact