Sony Xperia Z2 to have a Deluxe Edition in China
16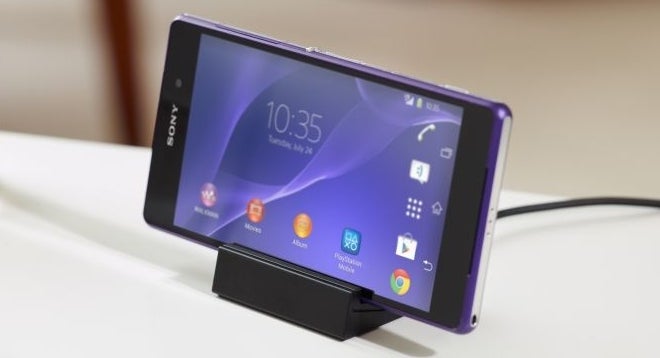 Announced last month at MWC 2014,
Sony's Xperia Z2
seems to be one of the hottest smartphones of this year. While it's not on sale yet, the new Xperia should be widely available around the world
starting April
, with only a few markets (including Japan) reportedly getting it this month.
According to ePrice, Sony will release an Xperia Z2 Deluxe Edition in China at the same time with the regular version. The Deluxe Edition of the handset will come bundled with a DK36 Magnetic Charging Dock, a STM10 Stereo Microphone, a MDR-NC31EM Digital Noise Cancelling Headset, and a SCR10 Style Cover Stand - all being Sony-made original accessories. It appears that this Deluxe version will be limited to 1,000 units. For the moment, it's not clear what else it will offer besides what you can get with the regular Z2, and neither if Sony intends to launch a similar Deluxe Edition in other markets.
The regular Sony Xperia Z2 will cost around $800 (4,999 CNY) in China, and the Deluxe Edition doesn't seem to be much more expensive at $884 (5,499 CNY). Of course, the price of the regular model is pretty high itself anyway. The Z2 should be officially introduced in China on March 27, and could go on sale there shortly after that.
In case you're curious about them, you can see all the accessories mentioned above in the slideshow below.