Sony Xperia Z & ZL first camera samples
19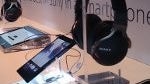 When it comes to being above the curve in terms of smartphone cameras, there's no arguing the fact that
Sony
is more than likely going to pop up somewhere on the list. As we've seen from their line of Android powered smartphones, they've blessed them with some exquisite sensors to make them
stand out just a tiny bit more
from the crop. During Sony's CES 2013 press conference, we were introduced to their two latest offerings – the
Sony Xperia Z
and
Xperia ZL
.
Easily a standout feature on both of these super spec'd Android smartphones, they both share a
13-megapixel auto-focus camera
that feature 1080p video recording and an Exmor RS sensor. Significantly higher than some of the other highly prized smartphones on the market, which normally range around 8-megapixels, these devices no doubt want to be ahead of the competition in this aspect. However, even though they can flex their muscles in this specific category, it doesn't necessarily mean they're going to beat the competition to a bloody pulp.
Before moving on talking about their quality, it's worth mentioning that the
snapped images are coming from pre-production units
– and the lighting conditions aren't the most conducive to produce the best quality. Starting off with Sony's flagship in the Xperia Z, we have to say that it does a decent job in low lighting environments, as it's able to maintain a steady exposure between light and dark areas in the scenery. However, its color production seems to be a bit lacking in the vibrancy department, which ultimately appears washed out. Meanwhile, its 1080p video recording quality is noticeably
noisy
. As for its sibling in the Xperia ZL, it coughs up similar results – though, it doesn't seem to handle dynamic range as well. And finally, the 1080p video recording quality also exhibits the same level of
artifacting and noise
, which is most evident when panning.
Well folks, there you go! It's sneak peek in what they're able to deliver – for now, that is. Of course, we're always hoping to see some additional tweaks between now and their release to tighten up any loose ends. Take a look and see for yourself!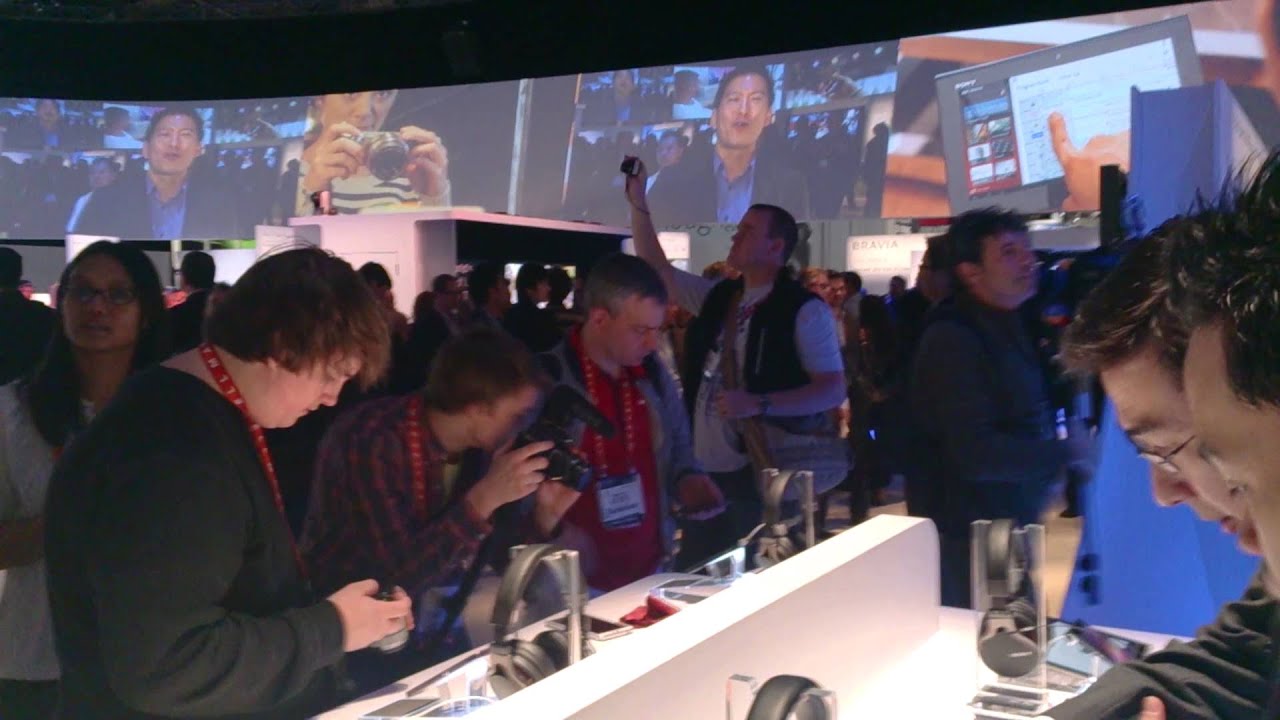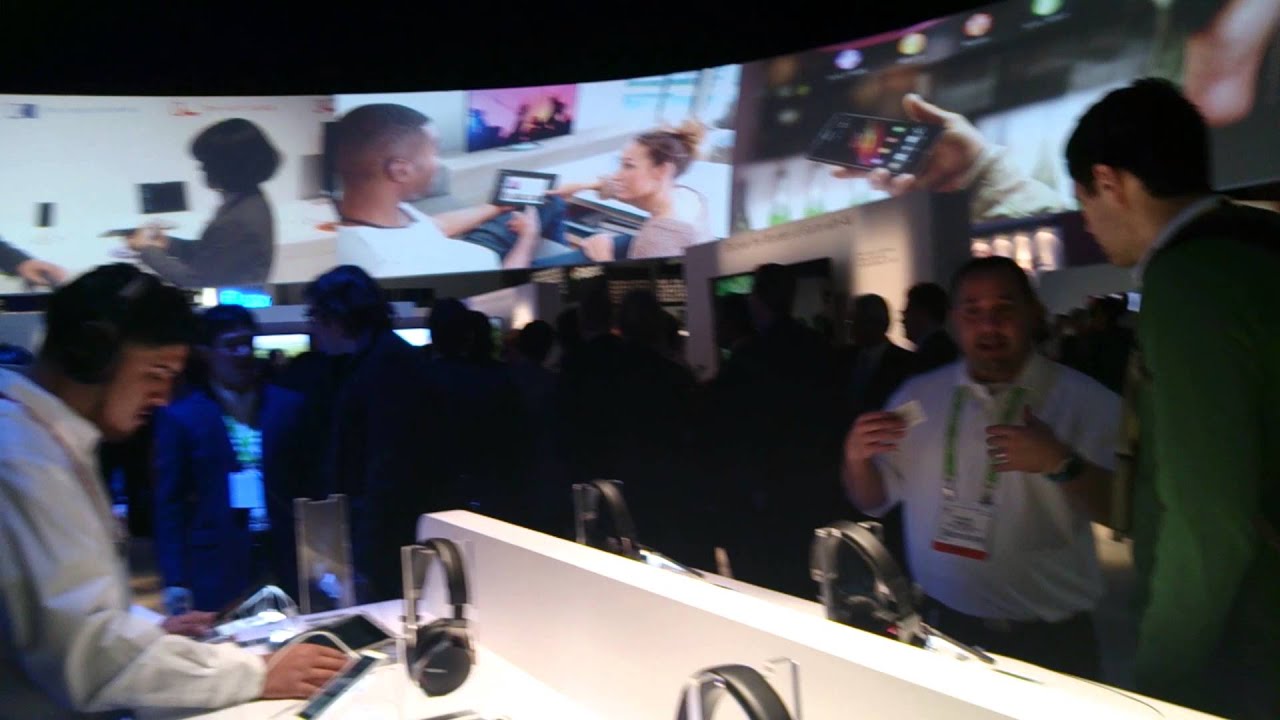 Recommended Stories