Sony's next Xperia could have the Snapdragon 865 and 5G
7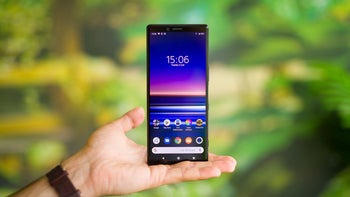 Sony has been releasing Qualcomm-powered flagships since 2010 and, as we enter a new decade next year, it seems the Japanese giant has no plans to modify this strategy.
As spotted by the folks over at
AndroPlus
, Sony appears to be in the early stages of testing its first 2020 flagship smartphone. Little is known about the device right now but files on Sony's firmware distribution server suggest it'll be powered by the Qualcomm 'SM8250' which is expected to arrive later this year as the
Snapdragon 865
.

Qualcomm is developing two versions of the Snapdragon 865, per the latest rumors. The first is expected to support 4G LTE networks as standard while the second will integrate a 5G modem. This will allow the chipmaker to cover all premium device demand without isolating any customers.

It's unclear at this stage what version Sony will use inside its flagship – it could also offer 4G and 5G versions side-by-side – but the 5G-ready chip seems like the most likely option. Sony has made no secret of the fact it hopes 5G will revitalize its smartphone business so it makes sense to go all-in with next year's Xperia 1 successor.

The Sony Xperia 2, or whatever it's called, should be announced in late February at MWC 2020. Like most other Sony devices, though, shipments are unlikely to begin soon after. Instead, the Japanese company might make you wait around three months.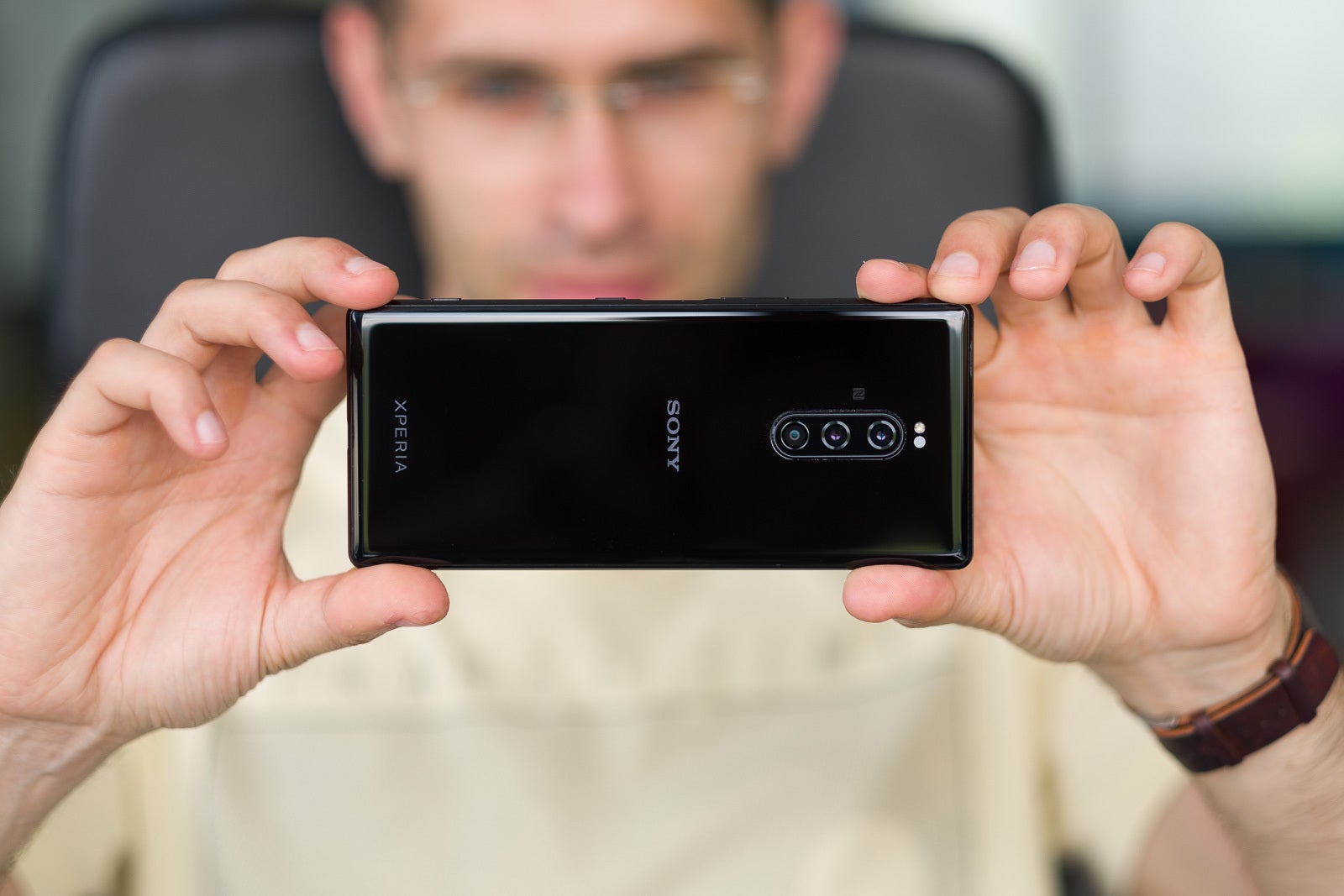 The Xperia 1