Limited edition white Sony WH-1000XM4 headphones coming soon
We may earn a commission if you make a purchase from the links on this page.
Sony
revealed that its best wireless headphones, the
WH-1000XM4
, are going to have a special, Silent White edition, which will be released in Europe between May and August and will be available in limited quantities. The new, limited edition will be more expensive than the regular one.
Also read:
Best high-end Bluetooth wireless headphones money can buy in 2021
Sony promises the Silent White color to be stain resistant thanks to its additional coat of paint, which isn't found in the other color options. The special edition WH-1000XM4 headphones keep the same bronze accents found in their silver and black versions. The accessories that come with the special edition WH-1000XM4, like their case, cables, and adapters, are also in Silent White.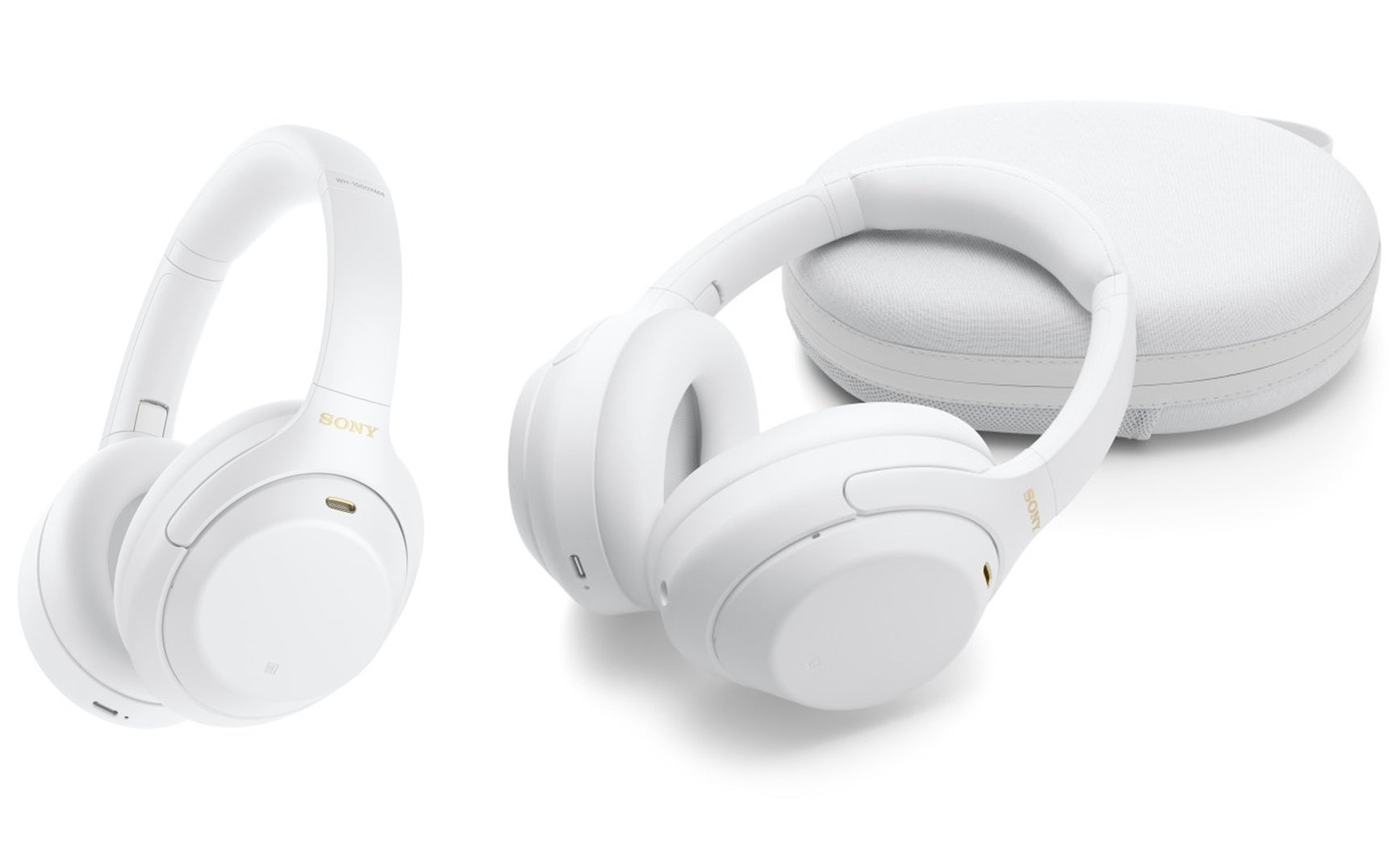 These special edition Sony headphones won't be cheap. The price of the Silent White WH-1000XM4 will be £400 or €459. This price is higher than the one for the regular version WH-1000XM4, which is $350 in the US and £350 in the UK. There is still no word from Sony on whether the limited edition version of the headphones will come to the US market. If so, we can expect the price of the limited edition headphones to be around $400 in the US.
Except for the new color, the special edition Sony headphones are identical to their regular version in terms of hardware, design and functions. The Sony WH-1000XM4 is among the most popular wireless headphones in the States. The WH-1000XM4 headphones have a Sony M4 Bluetooth Audio SoC, which is a chip used to detect outside noise and isolate it. This chip makes the WH-1000XM4 one of the best noise-cancelling headphones on the market.
The Sony headphones also have a dedicated noise-cancelling processor called the QN1. This processor enhances the audio using a noise-cancelling algorithm that combined with the M4 chip further removes external noises in real time.
The Sony WH-1000XM4 headphones also have Digital Sound Enhancement, which is a feature that promises to make your compressed music files sound almost as good as their high-resolution versions, which means it enhances your song quality, helping provide a crispier-quality sound.
You can buy the regular Sony WH-1000XM4 headphones in black, silver or blue for $348 on Amazon.