Sony S1 tablet available for preorder in UK on Septemeber 1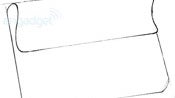 The first time we ever heard about the
Sony S1 tablet
, Sony promised that it would be released in
Europe in September
, and it looks like they are on track to make good on that promise. Although there is no official release date, at the very least it looks like you'll be able to place your order for an S1 in September. ThisIsMyNext is reporting that they have seen documents that indicate the Sony S1 will be made available for pre-order on September 1st in the UK.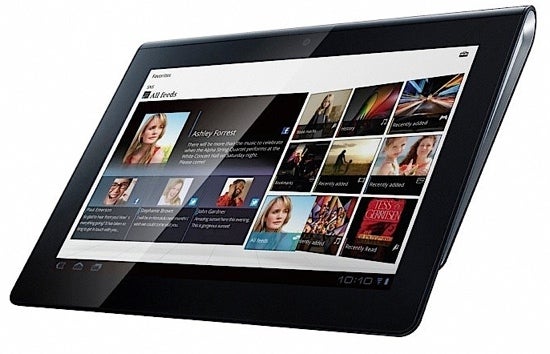 The S1 is a very interesting tablet, but hasn't generated a lot of buzz. Sony has been getting better at putting out compelling Android devices, but still doesn't have the brand loyalty of other manufacturers like Motorola, HTC and Samsung. This will be Sony's first Android tablet. It will be 9.4" Honeycomb tablet, running a custom UI which Sony has yet to show off, and it will have the
PlayStation branding
meaning it will come preloaded with some PlayStation 1 games. The S1 will also be one of the first Honeycomb tablets to buck the trend of plain, dark-colored, rectangular slate format, and will have the book-flap design, much like the Notion Ink Adam, which adds weight and a curve to theoretically make the tablet easier to hold.
The question will be competition though. The S1 is said to be shipping with a Tegra 2 CPU, but if it doesn't hit til September, it may start bumping up against some Tegra 3 competition.
Are you going to be ordering an S1 or do you need to see more first?
Recommended Stories