Sony working on S1, a PlayStation-certified tablet
2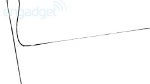 Sony is the only major consumerelectronics maker without an announced tablet, but this might changesoon. A leaked drawing of the Sony S1, a PlayStation-certifiedprototype of a tablet, appeared on Engadget yesterday. The S1 is a9.4-inch tablet running Android Honeycomb with a verypeculiar "wrap" design. This, Sony claims, makes the tableteasier to hold shifting the center of gravity towards the curved edgeof the S1 and its weight directly towards the hand for easiersingle-handed operation. And honestly, as much as we like the iPad,it is not the lightest tool out there for those long readingsessions. Even though Sony's tablet should weigh around the same, itsdesign will allegedly make it easier to hold.
Under the hood, the leaked tablet willhave a dual-core Tegra 2 processor, while its screenresolution is expected to be 1280 x 800. It will have both rear andfront-facing cameras. The connectivity package is rumored to bepretty standard, except for the addition of IR and a USB-A port,which allegedly allows plugging in your own thumb drives.
The Sony S1 is expected to run a customUI on top of the default Honeycomb interface. While you mightthink that's not the brightest idea, Sony promises to deliver astate-of-the-art skinning and has engineers from the VAIO, Reader,PlayStation and Sony Ericsson's groups. The focus of the devicehowever is Qriocity – a newly launched service by Sony for mediaon demand.
But let's not forget that the Sony S1is PlayStation-certified device. Sony will have some PS1 titlespre-loaded to make the tabletirresistible. Now, all this beauty comes for a price and forthe S1 the price would be $599 for the Wi-Fi only version. Do youthink it's worth it?
source: Engadget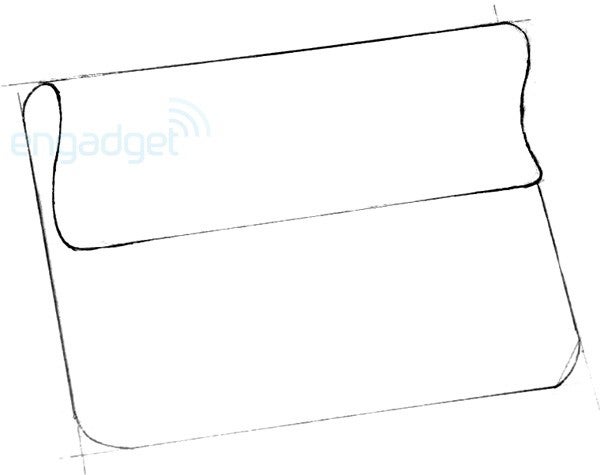 Image courtesy of Engadget
Recommended Stories