Sony Ericsson posts a photo quiz on Facebook, urges us to guess what it's unveiling next week
6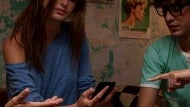 Sony Ericsson just posted a photo quiz on its Facebook page, where a couple of teenage friends are caught in different stages of reaction to a device that one of the girls in the frame is holding in her hand. The picture's title reads: "
We're gearing up for some interesting news next week… what do you think it could be?
"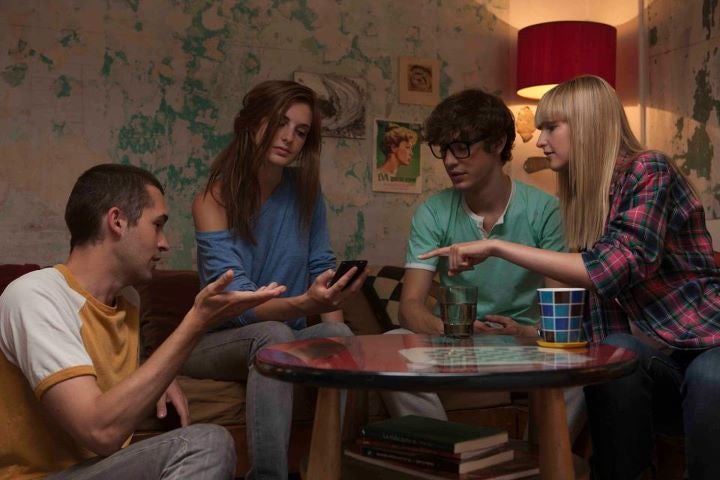 Just a reminder, it is also supposed to feature
a 12MP rear camera, and an HD 720p display
. Better late than never to the party, we'd say for SE's first dual-core handset, and we are dying to test what could turn out to be a mighty rear camera at CES 2012.
One of the comments under the photo says "
It could be a sandwich...
", and Android ICS should be indeed present on the handset, nestling under the Timescape UX interface overlay. Oh, the biggest mystery left is the actual name the device is going to take upon unveiling, so
stay tuned for our coverage of CES 2012
.