Sony Ericsson Windows Phone prototype ends up on eBay
7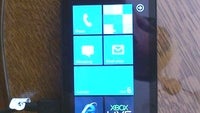 Remember that
Sony Ericsson Windows Phone
prototype, images of which leaked on the webs several times? Now you can own it. Yes, seriously. There is one available on eBay right now, and the current bid stands at $255.
Hardware specs are scarce, but the listing mentions that the device sports an 8.1-megapixel camera and a slide-out QWERTY keyboard. Furthermore, its Wi-Fi, Bluetooth, GPS, and 3G radios should work, if the listing is to be believed. However, it isn't exactly clear whether this Sony Ericsson prototype has been updated to Windows Phone 7.5 Mango.
Most importantly, the seller claims that the smartphone works, although we doubt that it would be free of glitches. That said, it would probably not be a good idea to use it as your main device, but if you want to impress your geeky friends, or if you simply feel like owning a handset that nobody else has, you might check this one out. The listing for this Sony Ericsson Windows Phone prototype handset is available at the source link below.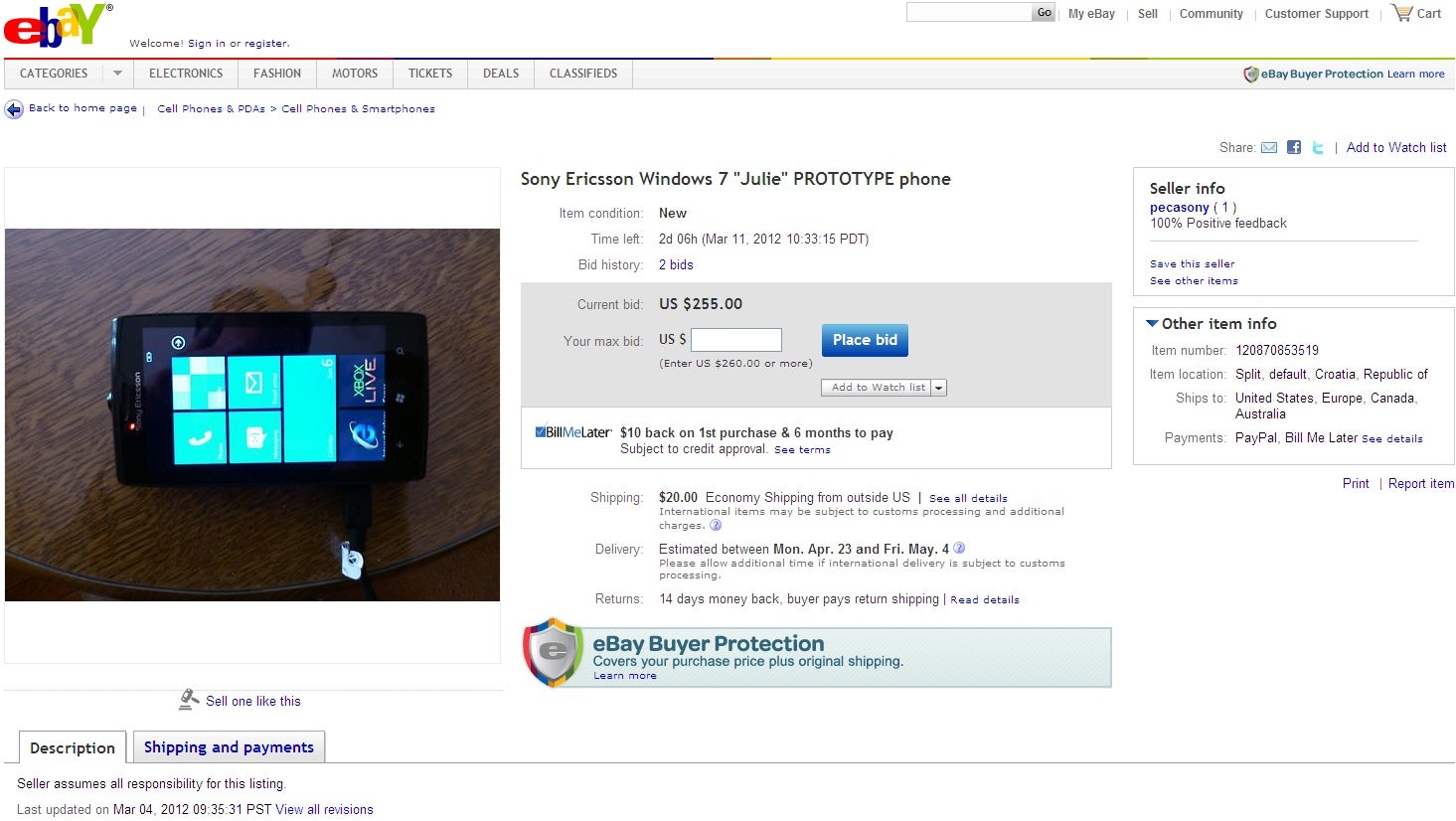 Sony Ericsson Windows Phone prototype for sale on eBay