Sony Ericsson LT26i might not be the Nozomi, but a mid-range handset? (nope, it's a version of the Nozomi)
8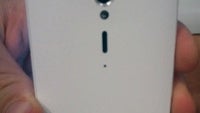 The
Sony Ericsson Nozomi
is the much anticipated refresh to SE's high-end Android lineup – it's expected to bring the company on par with other dual-core handsets and offer top notch pixel density with its 4.3-inch 720p screen. We've already seen the device leak out in a gorgeous white body with a strip of blue LED lighting at the bottom – futuristic, simplistic and definitely an inspiring design.
The device was codenamed
Sony Ericsson LT26i
, but interestingly, latest rumor claims that this exact model number is not what the Nozomi will launch like.
This brings a couple of theories to mind – the LT26i could be another device altogether, possibly a mid-range handset, if we are to believe our tipster.
The second option we see, is that this is a different version of the Nozomi, so the handset only varies in some features.
Update:
It seems that our tipster has confirmed that the LT26i is a version of the Nozomi, and it's definitely a high-end handset.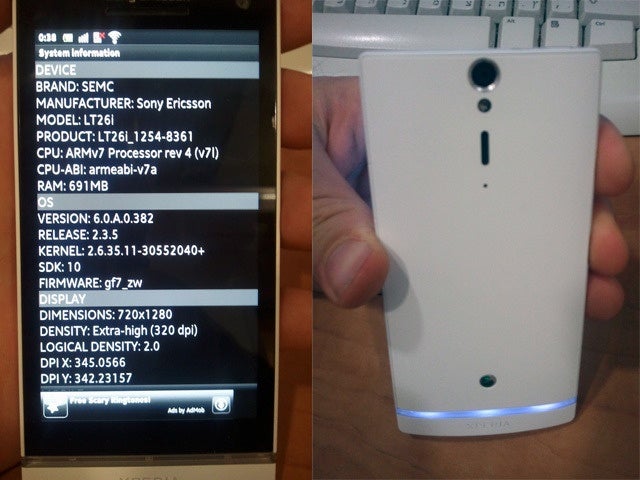 Leaked images of what could be the Nozomi.
"Confusion between 4-5 S.E codenames... and (LT) lineup... :( i'll double check... [sic],"
a tipster hinted.
This confusion is allegedly something that affects the whole next wave of Xperia handsets. Whatever the case, we can only guess for now and we'd take all aforementioned rumors with a grain of salt just in case.
Thanks, Ricciolo!