Some Apple iPhone 7 users are reporting their screen has a yellow tint; here's how you can fix it
18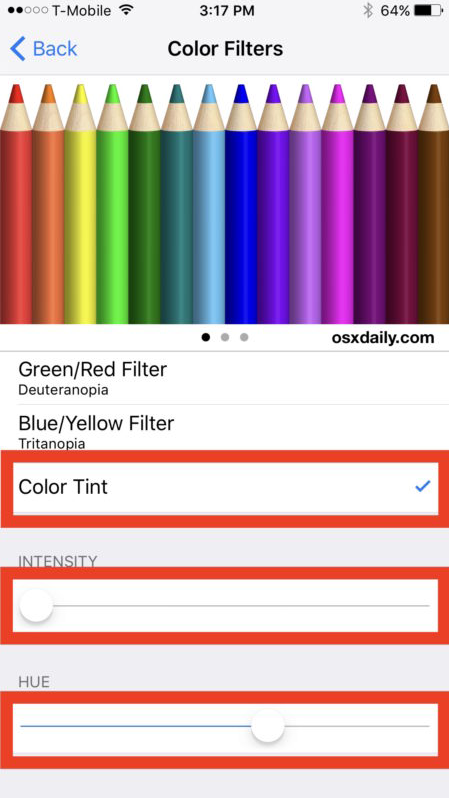 Going into settings allows you to reduce the yellow hue on the screen and solving the issue.
Back in 2010, when the
Apple iPhone 4
was launched, some of those purchasing the device noticed a yellow tint on the screen. Apple was apparently shipping the phone so fast, it didn't wait long enough for the bonding process involving the screen to be completed. As a result,
newly shipped iPhone 4 units were coming out of the box with this yellow tint
. Over time, the spots faded leaving a perfectly good iPhone unit.
Eventually, the needed evaporation required for the bonding process to work would happen, and the iPhone 4 screen would return to normal. What brings this all up is word from several iPhone 7 users that their new pride and joy also carries a yellow tint. If the problem with the new models is basically the same issue with the adhesive as it was with the iPhone 4, then fixing this problem requires nothing more than waiting for the glue to dry and the yellow to disappear.
If the yellow tint doesn't fade on your new iPhone, you might want to consider fixing the display by following these directions. Open
Settings
>
General
>
Accessibility.
Tap on
Display Accommodations
and go to
Color Filters
. Toggle
Color Filters
to "On." From the
Filter List
, select
Color Tint
and reduce the amount of yellow on the screen by sliding the hue bar until the screen shows the amount of yellow that you want. Slide "Intensity" to a low level. Making the warmer yellow tinted screen colder could result in a change to a screen tinted blue. That means that you over did the adjustment; just make sure you stop adjusting the screen right at the hue that you want.
To reiterate, if the problem with a yellow tint on your iPhone 7 screen goes away by itself after a few days, you just needed the glue to dry and you shouldn't have the problem any more. If the yellow tint continues, try adjusting the color by following the directions as set forth in the previous paragraph. And if that doesn't solve the problem, you might want to make a visit to your local Apple Store.
source:
OSXDaily
,
Letemsvetem
(photos)