Soak test time for the Motorola DROID 4
16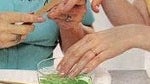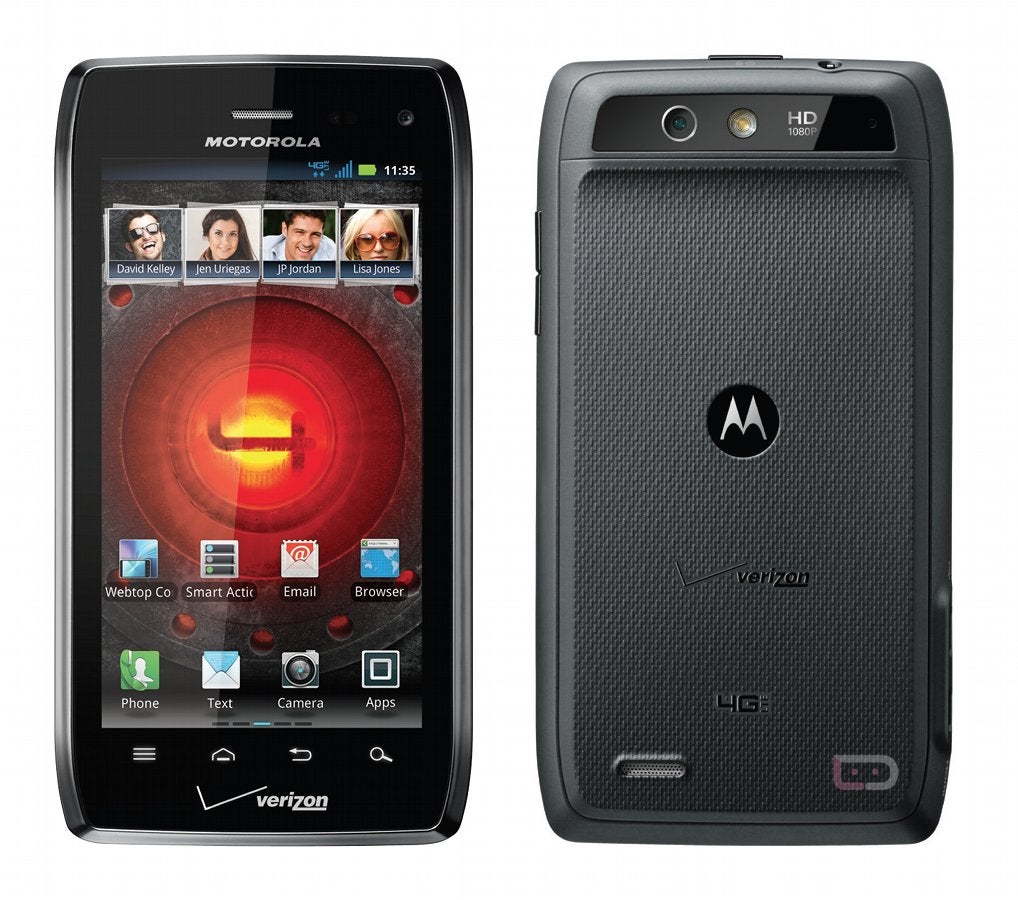 Is Android 4.0 being tested on the Motorola DROID 4?
For some owners of the Motorola DROID 4, a decision must be made. Do you accept the invitation to join Motorola's soak test or do you pass? For the uninitiated, Motorola's soak test is designed to test an upcoming software update (could it be Android 4.0?) on a manageable amount of units just in case something goes wrong. It's easier to deal with a few phones getting bricked instead of hundreds of thousands of units.
The Motorola DROID 4 is expected to be receiving Android 4.0, which makes this soak test quite intriguing. Motorola has previously said to expect Ice Cream Sandwich
for the latest iteration of the Motorola DROID sometime in Q3
which means that now would
seem the appropriate time to test the update
.If you are interested in participating in the soak test, you need to join the Motorola Feedback Network which is the group that sens out the invites. And yes, those who are involved in the soak test must keep the test confidential.
source:
DroidLife
Recommended Stories