2017 top-tier smartphones that still have a fingerprint scanner on the front
11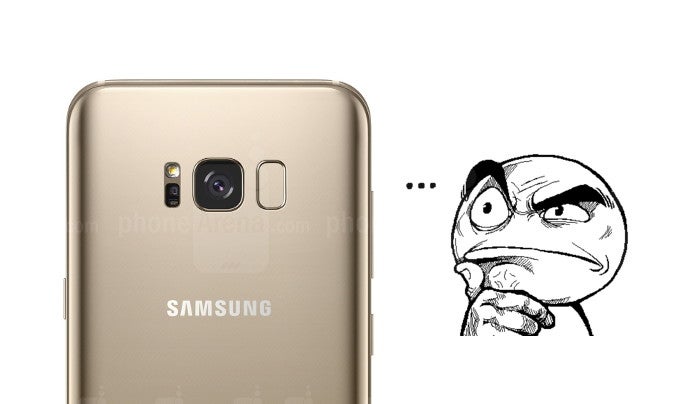 Fingerprint scanners were made popular by the
iPhone 5s
way back in 2013. Housed in the home button at the front, Touch ID made phone unlocking super simple — press home button to wake the phone, wait for it to scan your finger to unlock. Naturally, it quickly became a trend and is now a standard feature that's making its way to mid-range and even some lower level phones.
But not every phone has their fingerprint scanner on the front. Some had them installed on their backs, next to the camera, some have them on the side frame. In fact, with the war on the bezel going on this year, some phones that have had their fingerprint scanner on the front in previous iterations have now had it move in an awkward place on the back (looking at you,
S8
and
Note 8
). Or, in the case of the
iPhone X
, it's completely gone — poof, no more fingerprint scanner.
This got us thinking — "Wait a second! What top-tier phones are left still have a touch scanner on the front?". See, the point is not to call one product good and another bad. But a lot of people out there actually prefer their fingerprint scanner to be on the front. With a look at who still adheres to this design decision, we might get a good idea of where the trend is headed. Though, a solid flow of rumors suggests that we will be seeing fingerprint scanners embedded in the display glass next year, this is our current reality: