Smartphones will soon outsell PCs according to Google's CEO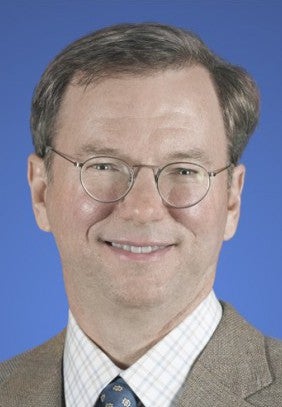 According to Eric Schmidt, CEO of Google, within the next 2 years we will see smartphones overtake PCs in terms of overall sales.
Google is the company that gave birth to the popular Android platform just about 2 years ago with their first handset, the HTC G1. Things have changed drastically in the years since Android went public. Nobody expected to see the OS grow at the rate that it has, as it essentially multiplied across several networks around the world while gaining ground on what is now its fiercest competition.
Traffic on the Android phones has doubled over the last year according to Schmidt. That is truly amazing considering that this platform is still fairly new to the game, and its main competition like iOS, Windows Mobile, and RIM's BlackBerry platforms all had head starts.
So is this belief that smartphones will surpass PCs in sales within the next 2 years farfetched? Maybe not, but leave your us thoughts and opinions in the comments below.
source:
Into Mobile