Smartphone thief uses the phone's camera to out himself on victim's Facebook page
37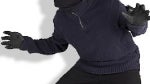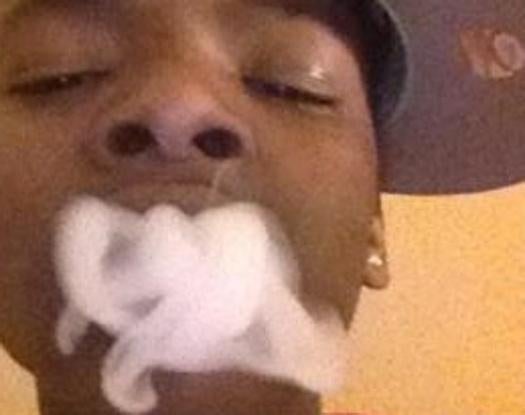 Picture of alleged smartphone thief
Walking in the Bronx in the middle of the night is not a good idea, as one 27 year unidentified woman found out when she became the victim of a crime that is all too common these days in the Big Apple. A thief wearing a blue hat, blue sneakers and an orange jacket ripped off her smartphone on March 2 near East Tremont Avenue and the Grand Concourse at around 3:00 a.m.
Imagine the unnamed victim's surprise when she checked her Facebook page and found the picture of the thief, blowing out smoke after taking a hit of marijuana. What the dope-y criminal didn't know was that the victim had set up her phone to send all of her snapshots directly to her
Facebook wall
. And while the guy is still free at the moment, it probably won't be too long before he is cuffed and taken away by one of New York's Finest.
source:
NewYorkPost
via
CNET