Smartphone attachable camera available from Altek
11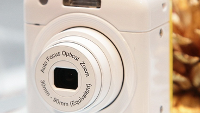 Altek, a digital camera ODM based in Taiwan, is producing a lens-style digital camera using its own brand name. The lens-style camera attaches to smartphones and tablets and will be priced at $2980 NT ($100 USD). The altek Cubic will have a 1/2.3inch 13MP CMOS sensor, 3X optical zoom, NFC and Wi-Fi connectivity. Weighing 65 grams, the dimensions are 52.5 x 45 x 26 mm.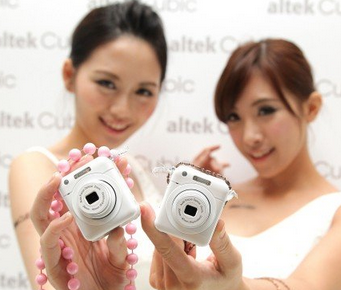 The altek Cubic is now available
Altek says that the phone camera will be launched immediately and is priced to return a profit margin of 10% for the company. That is higher than the 5% to 6% profit margin usually seen with digital cameras.
While this product is branded under the Altek name, the company says that it is working on other imaging products for smartphones and tablets. Target clients include most OEMs except for Apple and Samsung. Such products will account for 50% of its 2014 revenue with digital cameras dropping to 30%
source
DigiTimes
Recommended Stories