Slow-mo! Definitive test to see if the vaunted Nokia 3310 is truly indestructible
12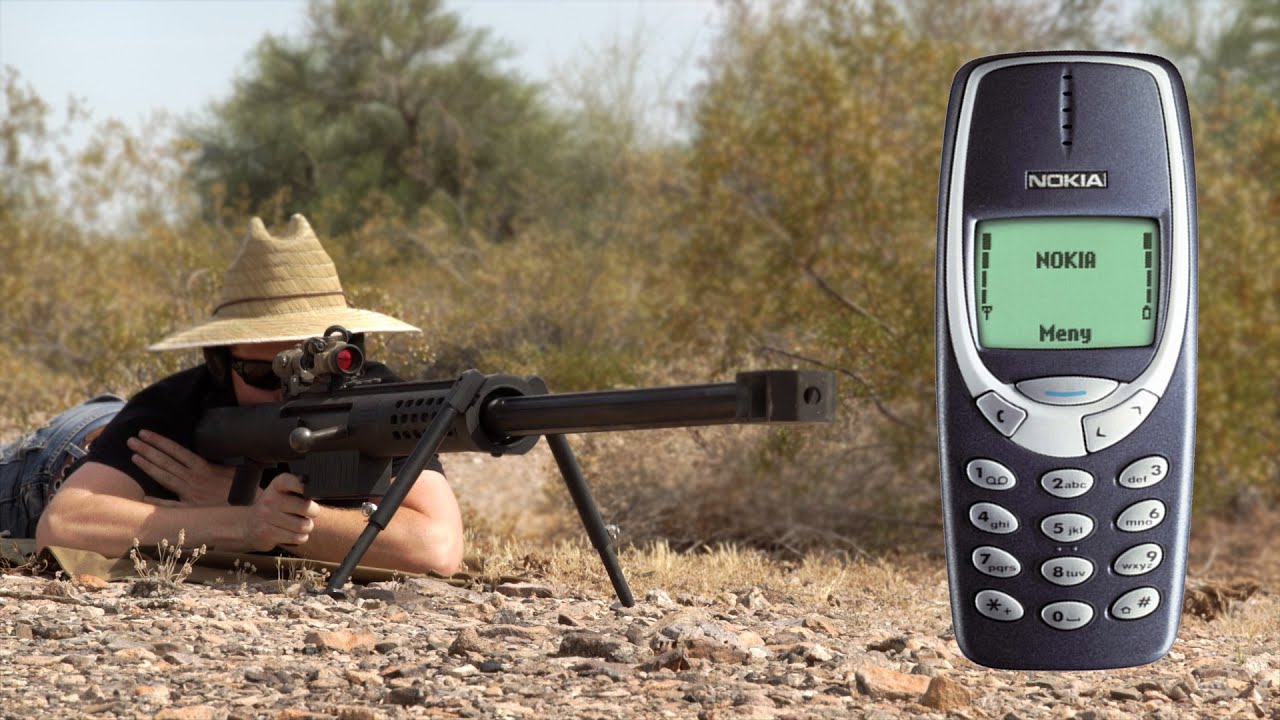 Few mobile devices hold an iconic status as that of the Nokia 3310. What some call the ultimate legacy cell phone is held in similar regard to Chuck Norris, or
Thor's Hammer
. Some have claimed a 3310 might be part of the
cause of cratering
on Earth's very own moon.
Indeed, there are few known agents that can kill a Nokia 3310. We know that it can be
bested by a Blendtec blender
, but other than perhaps shooting one into the sun, no one knew for sure what else might defeat the 3310…until Richard Ryan at Fullmag decided to pit it against a 20mm canon.
The 20mm caliber is great for anti-aircraft, light-armored vehicles, or for punching through buildings. The round is wasted in an anti-personnel role, though it is lethally effective in that capacity.
Seems like an even match for the Nokia 3310.
Recommended Stories