SkyDrive knocked down to 7 GB
11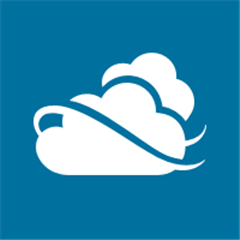 As we reported earlier today,
SkyDrive for Windows Phone was updated to 2.0
and received a bunch of new improvements. Unfortunately, it is now becoming clear that new adopters of the service will only be entitled to 7 GB for free, as opposed to the 25 GB it offered before.
We're not sure how long it will last for, but current account holders can go to
https://skydrive.live.com/ManageStorage
and login in with their Windows Live ID. You will then be informed that your account has been upgraded to 25 GB. Users that already had over 4 GB stored in the cloud as of April 1st, were automatically upgraded. If you are not in that category, it seems as though you need to perform this process in order to keep your 25 GB, otherwise you will be dropped down to 7 GB.
If 7 GB isn't enough for you new users, SkyDrive does offer the option to augment your storage by 20, 50, or 100 GB for $10, $25, or $50 a year respectively.
source:
SlickDeals