"Sky: Children of the Light" lands, promises to be the Fortnite of non-violent mobile games
6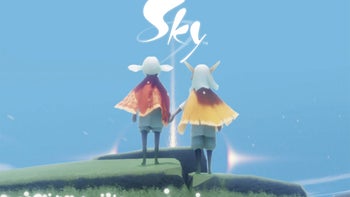 Sky: Children of the Light is a brand new type of social adventure game that does not revolve around endless killing sprees, loot and the usual gaming stuff, but is instead focused on positive emotions and is an experience that can be shared with everyone. Unveiled on stage at a 2017 Apple event dedicated to the Apple TV, the game has now arrived first for iPhone and iPad, and will only later arrive to the Apple TV platform (it's coming soon to Android, PC and console too).
Of course, it's hard to keep the excitement for such a long time, but the wait definitely seems to have been worth it. The game presents a vast and beautiful open world and promises long hours of interactive entertainment. Developers from 'thatgamecompany' have already delivered some smashing hits like the games Journey and Flower, and here is what they hope to achieve with Sky:
"We hope to handcraft a world of wonder where compassion and generosity are interwoven and integral to the story, design and interactions you have as you progress through the kingdom."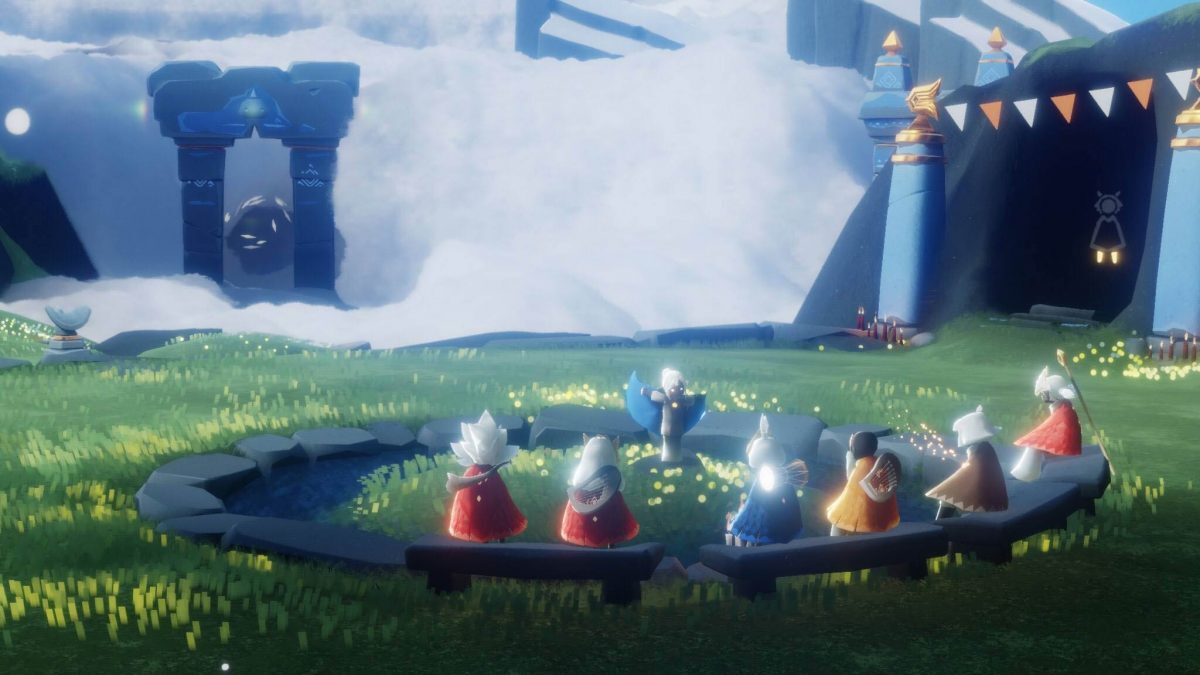 This world happens to be an animated kingdom that you freely explore not just by walking, but you can also fly across seven realms, solve mysteries, help others and make friends online. The goal of the game is to spread Light through the desolate kingdom and return the fallen Stars to their constellations.
The developer promises that the release is just the start, and Sky's kingdom will continue to expand with new adventures, new stories and new characters along the way. Updates and new areas of exploration are scheduled with future updates.