Six months of mobile records disclosure reveals how carriers are really up in your business
8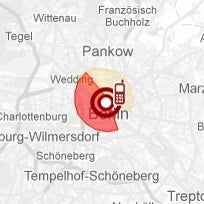 A German Green Party politician fought for and obtained the mobile records that Deutsche Telekom, the parent company of T-Mobile, or
really any carrier
, collects about us.
Triangulations of your whereabouts with great precision, incoming and outgoing calls and duration, sent and received texts, as well as Internet sessions records and duration, these are plotted in a brilliant interactive infographic in the source link below, showing that carrier records, which can be fairly easily obtained by law enforcement, and even by private companies, are even better than any Big Brother-type organization could have ever hoped for.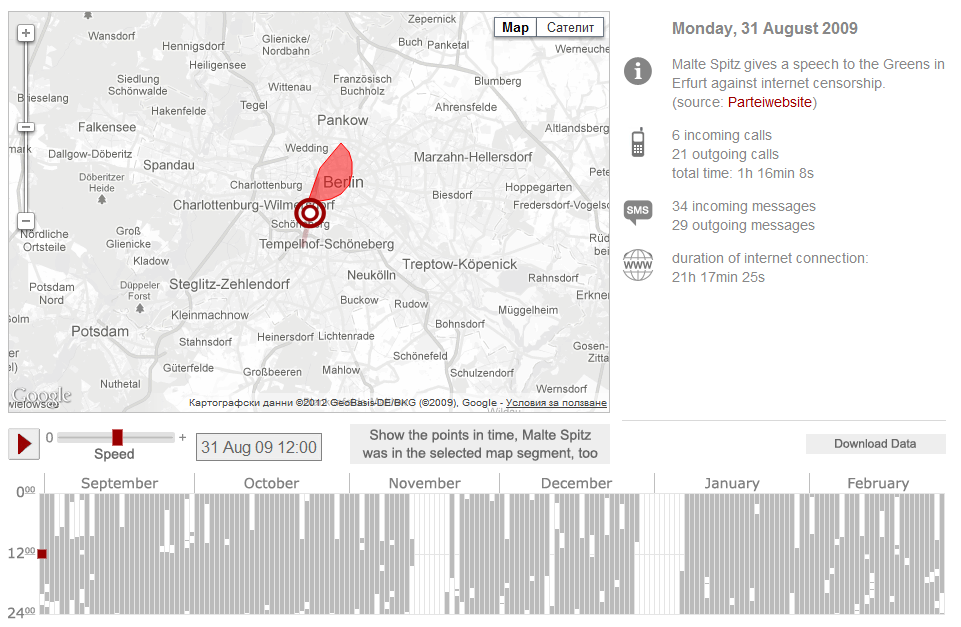 The guy also spoke at a TED Talk session about it, and we are embedding his narrative below. Strolling along the infographic follows him from a coffee shop to work, to vacation, and we know the exact date and time he's been there, and who, when and for how long he talked, texted or surfed. Not that any of us can do much about it, it is just too lucrative of a system for tracking.