Siri ported to iPhone 4, all in one Cydia package
25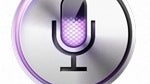 Now, most of us probably knew it was coming. Or at least hoped it will.
Siri has now been ported to the iPhone 4
, but, alas, this is no official Apple undertaking, but the work of Chinese hackers from "CD-Team." The best part about it is that it works and is available on the iPhone 4 and iPod touch 4G, so be warned that trying it on an older device like the iPhone 3GS is just a waste of time.
As you already heard Cydia, you've probably rightly guessed that the first requirement for getting all of this to work is to
jailbreak your device
. After that, just head to the source link below for all the instructions or check out the video demonstrations below. Users have already tried it and have confirmed that it works. Some of them have complained about problems with the camera after installing the package, but allegedly there's already a fix for that, which again you can find at the source below. Before you get too excited, though, we'd like to remind you that for newbies this might not be easy and it could void your warranty. The rest fellow adventurous geeks can proceed with caution.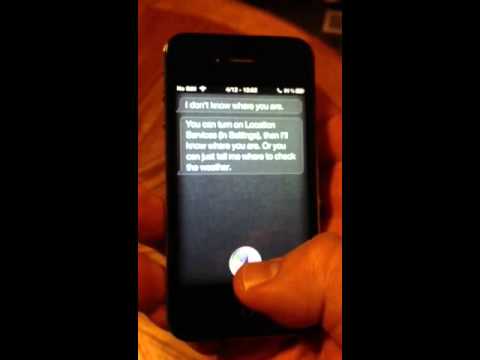 Recommended Stories