Siftr Magic Cleaner lets you easily get rid of the mountain of photos laying on your phone
2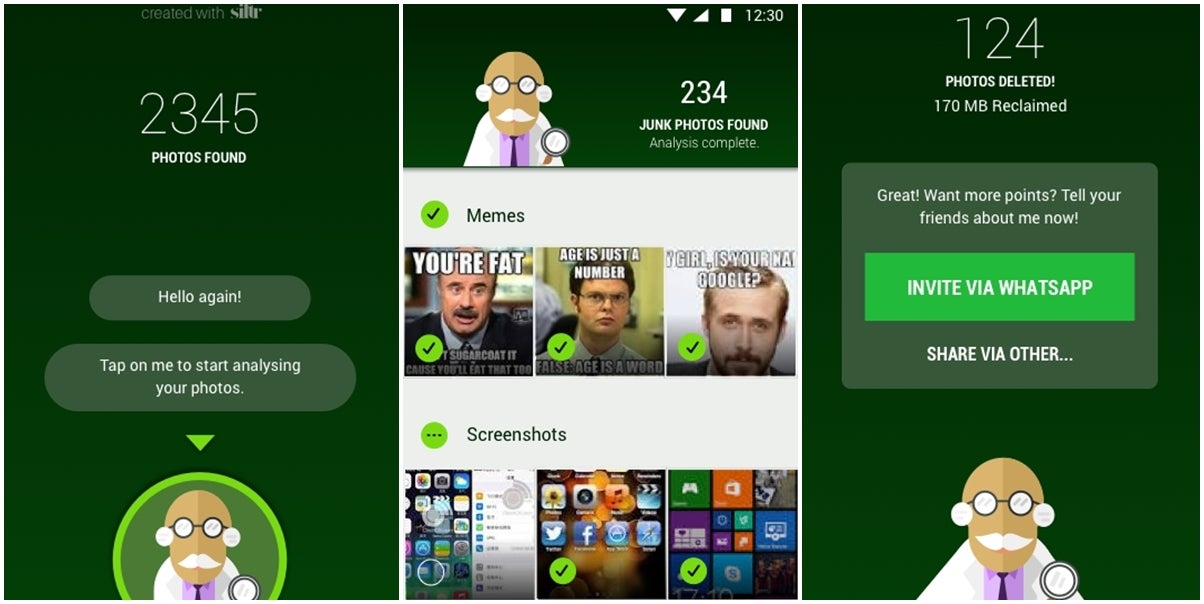 Being the central hub of personal communication, your smartphone must be overencumbered with the photos, memes, screenshots and whatnot you send and receive every day. They stay there, gathering digital dust inside your ever-expanding gallery app and you can't bother sifting through them all – it's either delete everything and lose some precious data, or tediously select the images for removal one by one, going through all the different albums generated by the apps you use.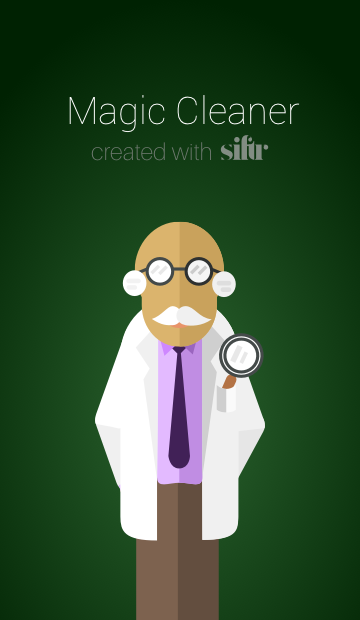 Dr. Kleen to the rescue!
The helpful folks at Siftr are smartphone users just like you, and they know your pain. So they made an app that turns cleaning space-wasting image files into a one-two-three process. The app, called Magic Cleaner, even has a funny mascot in the face of Dr. Kleen – we may or may not have seen him in the first Half-Life game!
Anyway, once you order his services, Dr. Kleen starts scanning your images in batches of 500 and puts them in categories – Memes, forwarded images, junk photos, screenshots, and ones received over messenger apps like WhatsApp. This way, cleanup becomes quicker and easier. Speaking of quickness, Magic Cleaner does its business fairly quick, but it does tax your smartphone a bit – ours heated up noticeably during testing. Still, it's nothing that a modern device can't handle.
According to the developers, Magic Cleaner takes advantage of deep learning and neural networks to properly recognize and sort the photos in your phone. This is how it's able to tell screenshots from memes, and WhatsApp images from Telegram ones.
In addition to the basic clean-up functionality, Magic Cleaner lets you activate the Magic Assistant functionality – every time you type a greeting in WhatsApp, Dr. Kleen will show up and suggest a photo for it. Yay, deep learning!
Like many good things in life, Magic Cleaner is free and up on Android and iOS. The app is ad-supported.
ALSO READ
Recommended Stories