Shadowgun: DeadZone gets major update with more of everything
9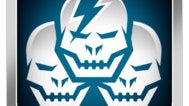 Anyone who has ever tried Shadowgun: DeadZone knows that it's an awesome multi-player shooter. In fact, MADFINGER Games' popular mobile title was on the list of our favorite games of 2012. So what is its maker to do when it has such a hit on its hand? Release a newer version, of course!
Shadowgun: DeadZone 2.0 is now available for download
, enhanced with new content, more weapons, and extra handy features. Players can now give the new Boosters a try, which are power-ups increasing the player's speed, armor, damage, or accuracy. There's an invisibility booster as well for those who wish to be extra sneaky. The total number of weapons in the game now stands at 21, six of which are new additions, and all of them are upgradeable. Also, four new locations have been added to the battleground list. Last but not least, the new multiplayer voice chat feature lets players communicate in real time.
Shadowgun: DeadZone 2.0 is available on both Google Play and the Apple App store, so in case you haven't tried it yet, give it a go! Those who have the game already installed on their devices should have probably received an update notification already.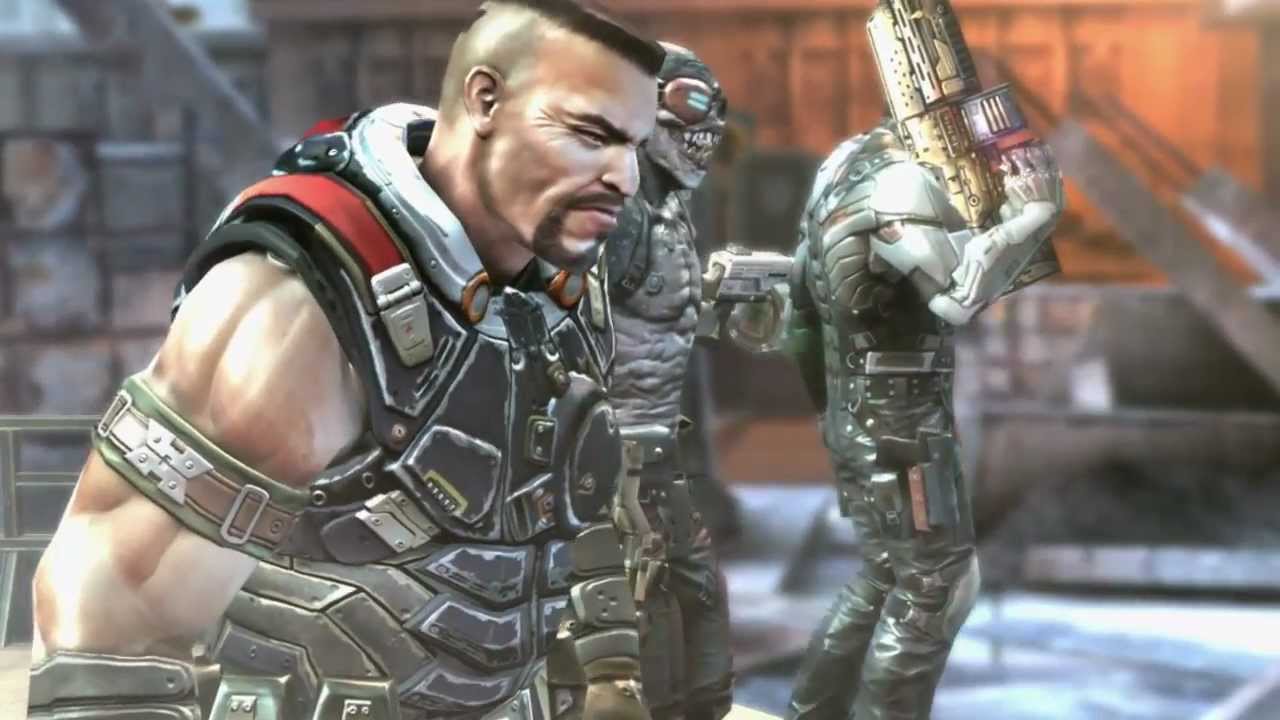 Recommended Stories