Set your goals and actually achieve them: 5 of the best habit tracking apps
1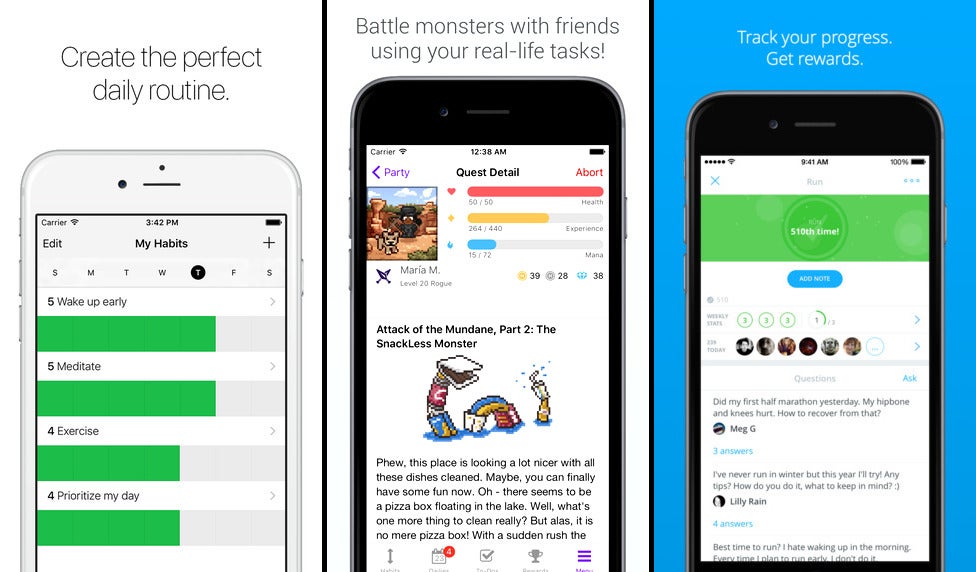 Dreaming about achieving extraordinary goals or building a specific lifestyle is good and all, but actually getting yourself on the path of doing it is a different deal. Working towards something great often requires one to grind, day in and day out, slowly moving towards their goal one step at a time. Since we humans are programmed to look for the short-term gratification than to think ahead, it's only natural that individuals who put the work down and don't lose sight from their goal are few and far between. But, thankfully, in this day and age, more and more people are waking up to the fact that slowly moving towards something big is much better than slacking off and getting a daily dosage of instant gratification, which, in the grand scheme of things, would actually hurt you.
So, how does one actually start moving towards their dream in life? It's all about setting up the right habits. You can rely on your motivation only for so long — once you get some sort of reward for a certain period of hard work, or if you are met with an obstacle that seems daunting, it's very possible that you might give up, or just decide to "do that later" (with later never coming about). However, if you manage to "program" the right set of habits and gain a passion for the small things you need to do every day, it would be much harder for anything to get you to sway off the path.
And here's where smartphones come in. Sure, if you are an organized, strong-willed fellow, all you need to do is to punch in a to-do list in your Google Calendar and you'd be off on your way. But most of us need something extra, something to remind us to stop slacking, a message of motivation sent from us from the past, or just an encouraging word from someone who's also working on bettering their lifestyle. Everyone needs something different to help mitigate harmful habits, and there's no shame in looking for whatever solution you can – motivational posters, books, lifestyle coaching, or even smartphone apps!
So, with all that said – here are 5 apps that take slightly different approaches to helping you build good habits or get rid of the bad ones!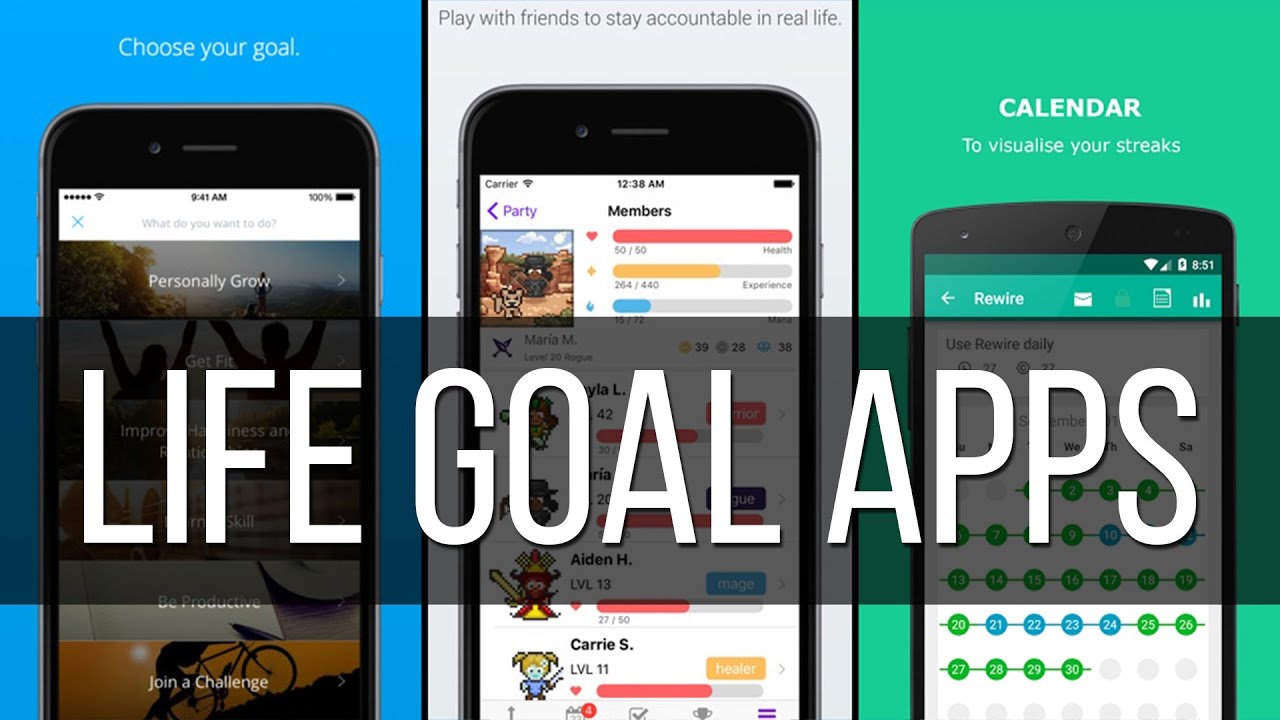 Recommended Stories