Senseg allows you to feel textures on your screen, could arrive on devices within a year
19
We've written about
Senseg's amazing E-sense technology
in the past, but now that we see the first prototype displays in action, it seems that the technology is actually close to being deployed on an actual device. What does it do? Imagine a blind person being able to read braille on a touchscreen or you touching the picture of your dog and feeling the fur. That's what the Swedes from Senseg want to bring to reality and they use electrostatic fields simulating different levels of friction. This allows you to get the sensation of touch anything from fur to sand paper.
CNET got lucky and managed to get a hold of a
prototype
and film it. Of course, you can't feel the actual effect on video, but you do get the idea and all the possibilities this brings for anything from photography to even gaming. The technology is demonstrated on a tablet and that's probably the best guess about where it could end up, but Senseg says there are no restrictions to screen size.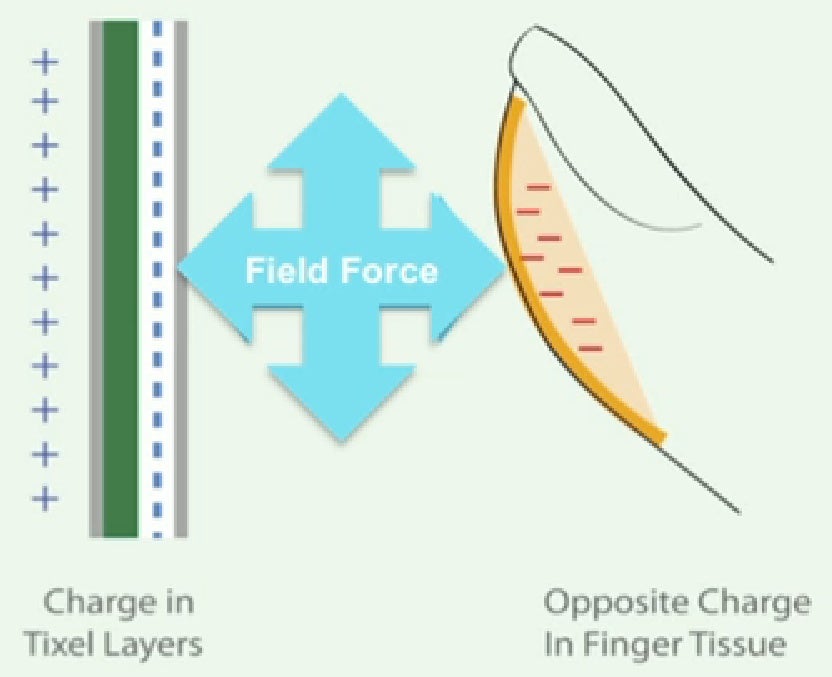 Additionally, unlike most other haptic feedback technologies of today, the company doesn't physically alter the display, so all current screens could be turned into ones conveying friction.
In order for this to happen, Senseg has to close some contracts with hardware partners to implement the technology. Company representative Dave Rice says that this is in the process of being negotiated now, and within a 12 to 24 month period, we could see the technology
on real products
. Check out the video below to see it for yourself.