Send a heartfelt handwritten greeting card from your Apple iPhone or Apple iPad using 'Inkly'
4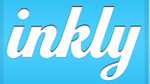 Using a combination of your emotions, an iOS app called 'Inkly' and your iOS device, you can send out a
handwritten greeting card
to that special someone in your life. The process is rather simple. Just get a blank sheet of paper and write your best sugary prose. Use the Inkly app to snap a picture of the paper and you're more than halfway home.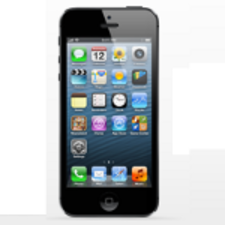 Use your Apple iPhone to send a handwritten greeting card
The Inkly app contains a number of cards that you can use. Select one and your handwritten message is added to the inside of the card you've selected and then sent to its destination. Of course, there is no such thing as a free lunch and Inkly charges $4.00 for the card and 50 cents for delivery. While eventually some printing of the cards will be done in the states and Australia, right now the cards are printed in the United Kingdom. We should also add that you need to own the
Apple iPhone 4
,
Apple iPhone 4S
and
Apple iPhone 5
,
5th generation iPod touch
and
third generation Apple iPad
(and most likely the
Apple iPad 4
and
iPad mini
) in order to use the app.
Will the recipient of the card be fooled into thinking that you took the time to send a handwritten card? Inkly swears that your
laziness will never be detected
. A version for Android is said to be on the way.
source:
AppStore
,
TheNextWeb
via
Gizmodo