Security firm Bkav: Face ID not secure enough for business transactions
47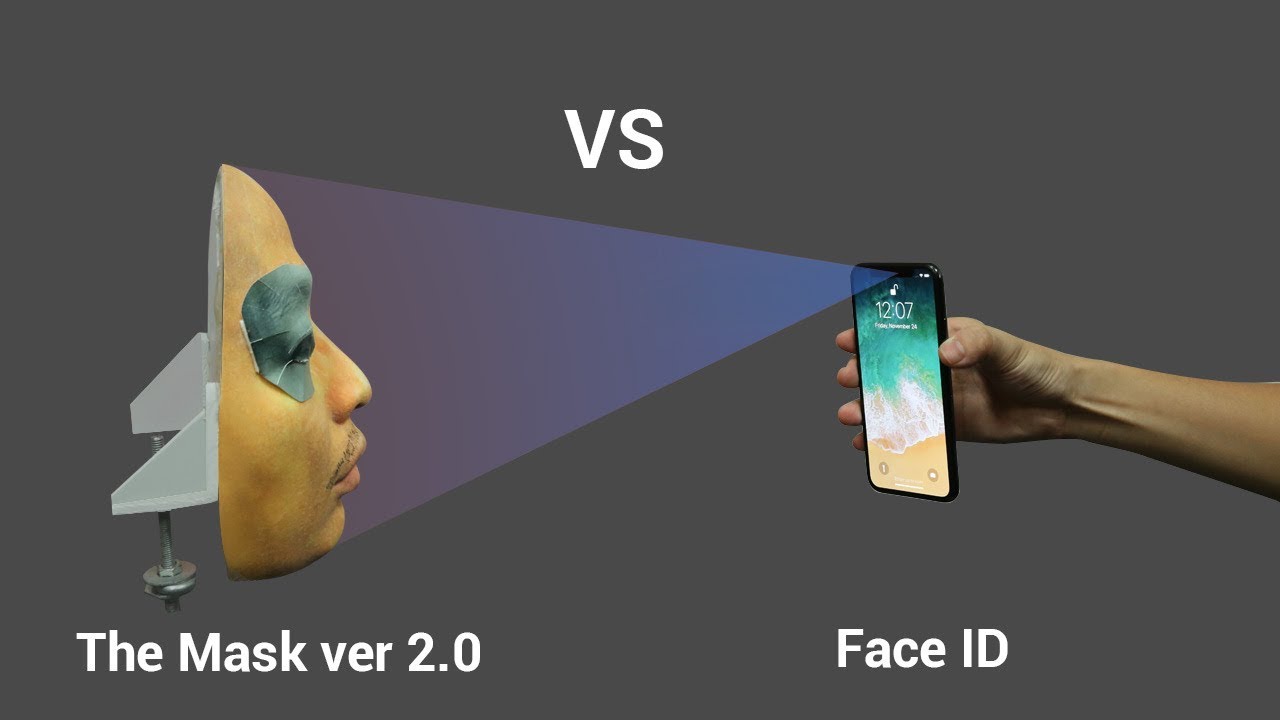 You might recall that earlier this month, we told you that Vietnamese security firm
Bkav had invented a mask that apparently defeated the Apple iPhone X's Face ID
. The company has reached out to us this morning to tell us that it has invented a new mask that will allow twins to defeat Apple's facial recognition system. And with that, comes a warning. The security firm recommends that iPhone X users do not use Face ID to verify their identity in financial transactions. That would include not using the facial recognition system with Apple Pay.
As noted earlier this month, Bkav strongly believes that fingerprints are the best biometric protection that iPhone users can employ. That goes against Apple's declaration that there is only a 1 in 1 million chance that Face ID will unlock an iPhone X for the wrong person. At the same time, Apple says that the odds of the fingerprint based Touch ID unlocking an iPhone for a stranger is 1 in 50,000. But Bkav notes that collecting a fingerprint is much harder then taking photographs secretly from a distance, which is one of the requirements necessary to build the mask.
The new mask made by Bkav costs approximately $200 to create. It is made of stone powder and uses 2D images of the eyes glued into place. Bkav researchers say that the 3D mask is easy to make without the iPhone X owner's knowledge.
"About 2 weeks ago, we recommended that only very important people such as national leaders, large corporation leaders, billionaires, etc. should be cautious when using Face ID. However, with this research result, we have to raise the severity level to every casual users: Face ID is not secure enough to be used in business transactions."-Ngo Tuan Anh, Vice President of Cyber Security, Bkav
Bkav has produced a new video which you can view at the top of this story.
source: Bkav
Recommended Stories