Screener is the app to show off your burning Android fandom with
12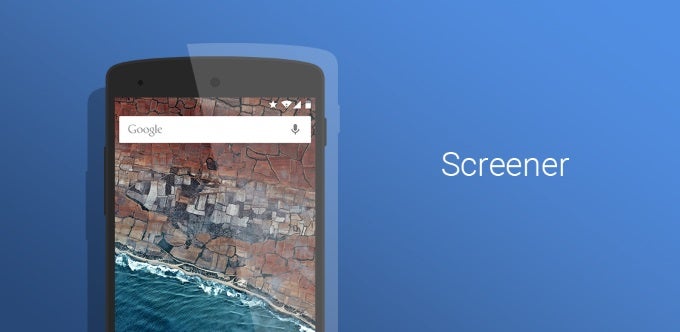 Ah, what a delight this app is for Android fans! Basically, Screener lets you frame any picture on your device in one of many sillhoutes of Android phones, composing a genuinely pretty image full of smartphone love. Opening up the app, the first thing you do is choose your device. You will be surprised at the wide selection of phones available – no tablets, though.
Each phone can be visualized in three templates – Flat, 3D, and Minimal – so you can look at your phone from different angles. Once you choose a template, you can select the picture you want to put on its display. So far, so good, the time comes to add additional flair – you can give the image a brightness and contrast boost to make it extra flashy, add a background image and blur it to taste, or simply set a solid color background.
When you've gotten the collage exactly how you want it, get the app to render the picture and put it on your social network profiles. Screener has a straightforward and crafty idea behind it, and has all the tools needed to accomplish it with minimal fuss. If you wave the Android flag high, get this app, generate some great stuff and share the green bot love!
Screener is up for free in the Google Play store.