Scientists turned the Lumia 1020 into a microscope for DNA sequencing
19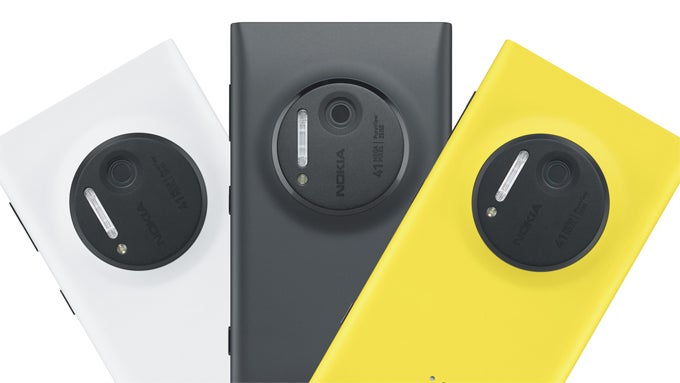 The
Nokia Lumia 1020
may not have made a big splash in the mobile world, sales-wise at least and for numerous reasons, but it was highly regarded as one of the best smartphone cameras around, and rightfully so. The 1020 launched in 2013 with its biggest stand-out feature being a massive 41 MP camera with Carl Zeiss optics, coupled with OIS and an excellent Xenon flash to boot. And there is no better testament to the qualities of Lumia 1020's primary shooter than the fact that, nearly 4 years after the phone was released, it was just recently turned into a one-of-a-kind digital microscope.
That's right, scientists from UCLA and Sweden have built a compact digital microscope that employs a
Nokia Lumia 1020
camera and two LEDs, and can be used for molecular diagnostics and DNA sequencing in the field. This could be an important development, the scientific team behind the project claims, as portable, mobile-phone-based microscopes could potentially allow doctors to perform complex diagnostics on the spot and without specialized lab equipment.
"With their rapidly expanding imaging and sensing capabilities, computational power, and connectivity, mobile phones help translating biomedical measurements from lab environments to […] the field,"
the researchers wrote in their paper.
If you are interested in finding out more about the Lumia 1020-powered mobile microscope, you can read the entire research paper that was published in
Nature Communications
on Tuesday (linked below).
Here's to hoping that upcoming devices bearing the Nokia name continue the tradition of featuring amazing camera tech inside.