Samsung's latest patent reveals smartphone with fully curved display
15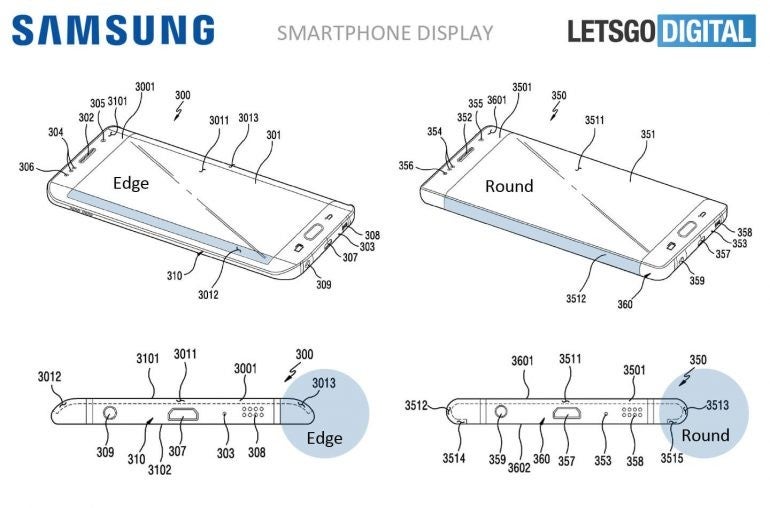 Samsung is known for experimenting with all sorts of technologies under the curtains, but we're only offered glimpses at the company's failed or successful projects. Many of these projects reveal themselves whenever the South Korean giant files for a new patent to protect its innovative ideas from the competition.
The latest patent filed by Samsung at the WIPO (World International Property Office) reveals a rather unusual smartphone with a fully curved display. Although such a device might be far from being mass-produced, it's interesting that Samsung experiments with such ideas.
The smartphone in question features a 180-degree edge display that curves from the front all the way to the back side, and it's supposed to provide a "completely new user experience," as well as "improved grip."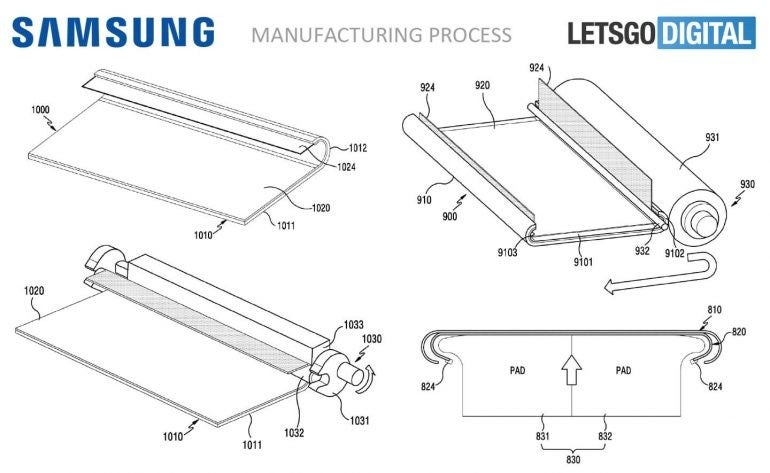 We can't think of how such a phone might bring any new nifty features into play, but maybe Samsung has something in mind, otherwise, we wouldn't have seen the idea being patented. It will take some time until Samsung gets this right if any, so let's just see if we hear more about the project in the coming months (or years).