Samsung's U490 will be called the Trance
2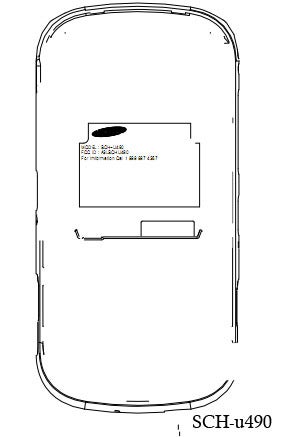 Remember last week when we informed you that the Samsung
SCH-U490
will be a new music phone from Verizon? Today we learned its official name will be the "
Samsung Trance
" and that it is due out sometime this spring. The only image that has surfaced is from the FCC, which is nothing more than a drawing of the back, but the Trance will be a slider style phone with a navigation touchscreen, Bang & Olufsen speaker, 1GB of internal memory dedicated to music, 128MB for downloaded applications, files, and pictures, and a 1.3MP CMOS camera. There is no word on if it has a microSD memory card slot.
source:
FCC
and
Bluetooth
*
UPDATE
*
The Samsung Trance will have a microSDHC slot and can accept 16GB memory cards.