Samsung's Note 7 investigation to be released on January 23, with battery issues cited as the main reason behind fires
37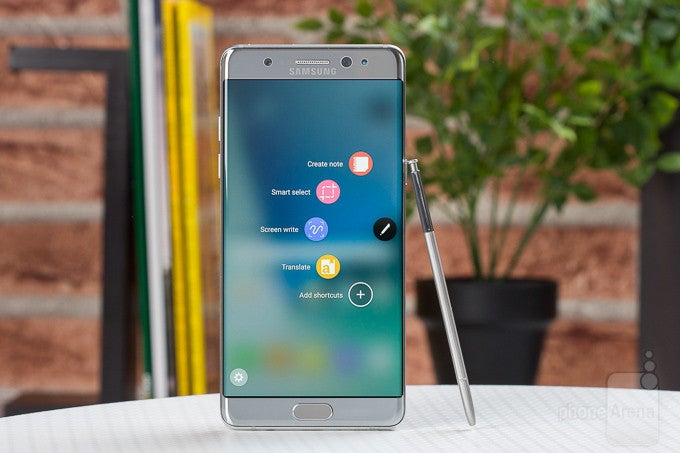 Samsung Electronics has conducted a thorough investigation to determine what caused the
Galaxy Note 7
fires. The company is making good on its
promise
to release the results of the probe before the end of this month, and will officially do so on January 23 (a day before it publishes its earnings for Q4 2016), according to an anonymous source who has contacted Reuters.
The same source also suggests that battery issues caused the Note 7 fiasco, as Samsung was able to replicate the fires under laboratory conditions and could not detect any defects with the device's software or hardware design.
The Seoul-based manufacturer is keen on regaining customer trust as it aims to come through one of the biggest product safety failures in recent times, which dealt a $5.2 billion blow to its operating profit over three quarters. The source, who declined to be identified on the basis that he was not authorized to speak on the matter, has said that Koh Dong-jin, Samsung's head of mobile business, will likely announce the results along with new measures that the firm is taking to prevent such issues in future handsets.
While 2017 is expected to bring big profits to the company from the growing sales of OLED displays and rising memory chip prices, investors and analysts say that it is crucial for Samsung to reclaim customer faith, as a lack of clarity and transparency on the matter could potentially hurt sales of the Galaxy S8.
via
SamMobile