Samsung's Conductive Stylus will keep your Galaxy Tab looking clean for $19.99
5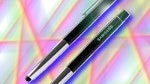 Without a doubt, we've already witnessed some of the
advantages that the HTC Scribe Pen has to offer
with the HTC Flyer, but for other tablet users out there, they're naturally limited to using their fingers to operate their tablets – and at the same time, accumulating some fingerprints and smudges.
Well, Samsung has something that might appeal to just about anyone using devices with capacitive touchscreens – the
Galaxy Tab Conductive Pen
. As its name implies, it's tailored to be used with Samsung's line of Galaxy Tab tablets, but it'll actually work on just about any device sporting capacitive displays. In fact, the conductive tip of the stylus allows it mimic your finger and offers all of the conveniences you'd expect – like making selections, tapping, and swipe gestures. Better yet, the best thing about it is the fact that it'll keep your device looking ever so clean.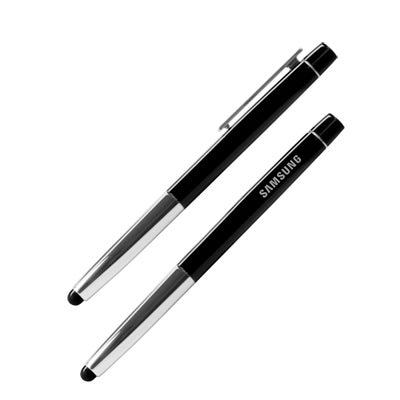 If you simply tire of having to rely on your finger to interact with your touchscreen device, you can replace the experience with the Galaxy Tab Conductive Pen obviously. Priced at
$19.99
for a single Conductive Pen, it sports an attractive design similar to what you find with any premium pen. So if that's good enough for you, then you can pick one up through Samsung's web site right now.
source:
Samsung