Samsung will soon offer a Gear VR controller
6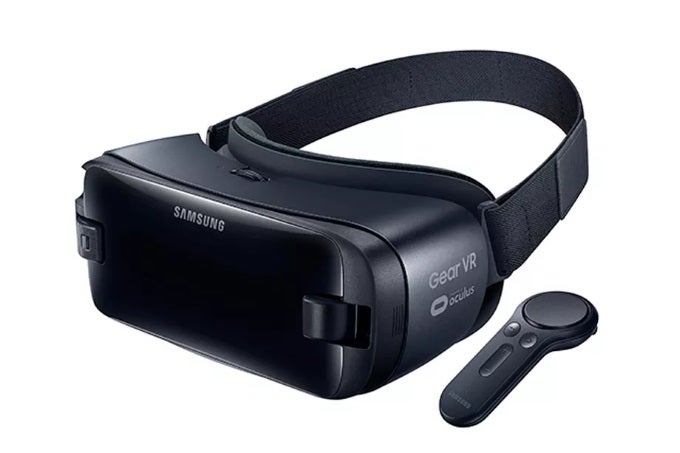 Samsung will start selling a new bundle of its Gear VR headset, bundled with a brand-new controller. The bundle will include the 2016 version of the Gear VR, co-developed together with Oculus, which was released together with the ill-fated Samsung Galaxy Note 7, with the only notable difference being the addition of a new strap designed to also hold the controller.
As for the controller itself, it's more reminiscent of the HTC Vive's, rather than Oculus' own Rift controller, as it features a circular touch pad with only a few physical buttons. It was designed exclusively for one-hand use, and lets users "select, grab, take aim, and fire."
Oculus claims more than 70 titles will soon implement support for the new controller, and a public SDK will be released in the near future. Release date and pricing are currently unavailable, but the Gear VR, sans controller, currently retails at $99.99.