Samsung will reportedly invest $9 billion in expanding OLED production
18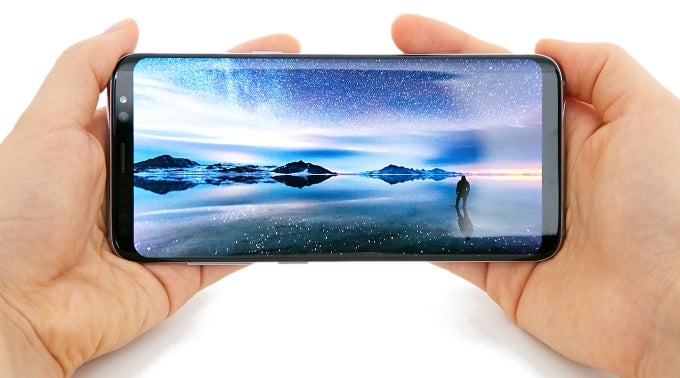 Samsung Display, the screen-making Samsung company, has reportedly started a massive expansion of its OLED-manufacturing facilities. According to the Korean media The Investor, Samsung will spend nearly $9 billion by the end of the year to scale up its supply of OLED displays.
If The Investor's sources are to be believed, Samsung Display has signed deals with several equipment manufacturers, which allow the South Korean giant to replace some of its current LCD-manufacturing lines with OLED ones.
About $2.7 billion will be spent in order for Samsung to produce 30,000 units of its sixth-generation OLED panels a month in the fourth quarter of this year. Another $2.7 to $3.5 billion will go towards expanding the production of Samsung Display's main A3 plant from the current 30,000 – 45,000 capacity to 120,000 OLED displays a month.
Samsung currently holds 95% of the OLED display market for smartphones, and it appears that it's planning to keep it that way. Samsung is rumored to be the sole supplier of OLED displays for Apple's
iPhone 8
, and right now its uses the same technology for about 70% of its own handsets, so demand is already quite high. However, it is only expected to increase as more manufacturers make the move towards from LCD to OLED.
source:
TheInvestor
via
SamMobile