Samsung wants to ramp up mobile security, hires former US Department of Defense CIO
10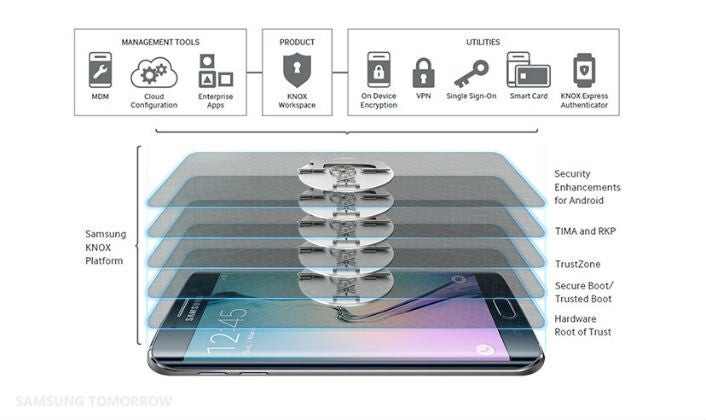 Terry Halvorsen, former Chief Information Officer at the US Department of Defense, has been appointed as an executive vice president at Samsung's mobile division, the tech giant reported today.
Halvorsen, who only retired from his DoD position this February, will likely provide support for the expansion of Samsung's presence in the network security segment in Europe and the US. According to one industry source, he will also serve as an "advisor to Shin Jong-kyun, CEO of Samsung's IT and Mobile Communication division".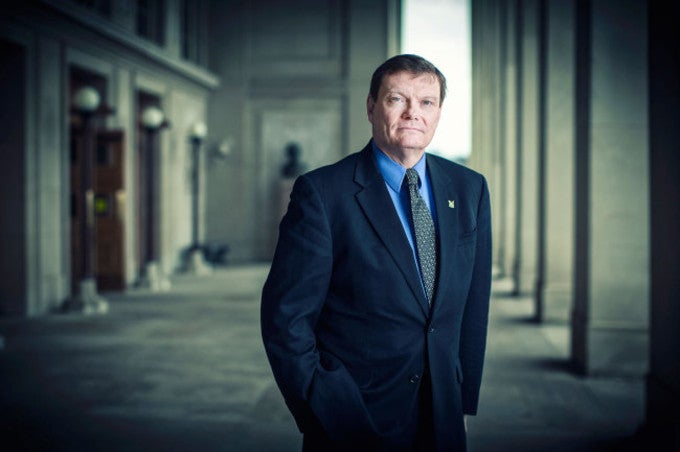 Terry Halvorsen
Before serving as CIO at the Department of Defence, Halvorsen held the same position at the Department of the Navy. As Sammie has been trying to secure partnerships with major government and military institutions around the globe, this appointment will undoubtedly pave the way for new tie-ups.
The tech giant has been developing and introducing various software security measures in many of its newer phones, the most prominent of which is KNOX - a container system that features a number of secure enterprise-related apps including a browser, contacts, e-mail, and others. It has supplied the Department of Defence with its signature Galaxy smartphones fitted with the KNOX security solution since 2014. As a result of this hiring, we can expect Samsung to produce safer and more impervious devices in the future.