Samsung to unveil its next Exynos chipset on January 4, 2018
15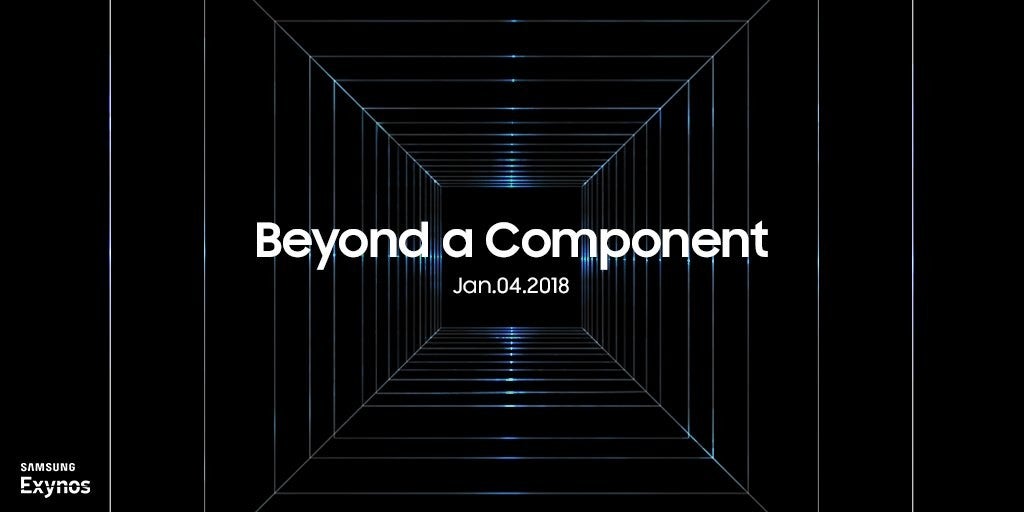 Qualcomm is not the only company with a top-tier chipset in 2018. Samsung has just confirmed that it will unveil its next Exynos chip on January 4, 2018. Although the handset maker did not specify the name of the SoC (system on chip) it plans to announce at CES 2018, there's a high chance that we'll be getting more information about Exynos 9810, the chipset that will power the
Galaxy S9
.
However, it's unlikely that any other smartphone besides the Galaxy S9 and, possibly, the next Note series flagship, will use Samsung's Exynos 9810 chipset.
We expect the Exynos 9810
to be manufactured using Samsung's 10nm FinFET technology,
just like Qualcomm's Snapdragon 845 processor
. Although it hasn't been confirmed yet, it might come with a Mali-G72 graphics processing unit and LTE Cat 18 support (up to 1200 Mbit/s download, up to 150 Mbit/s upload).
It will be interesting to see whether or not Samsung will also integrate an AI co-processor like Qualcomm, Huawei and Apple did in their latest chipsets. The teaser tagline "Beyond a Component" surely suggests so.