Samsung patent depicts bezel-less smartphone with three displays
5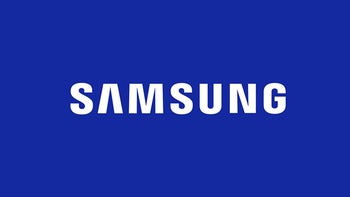 Despite the recent
focus on foldable smartphone
formats, Samsung is clearly not done pushing more traditional designs to the limits, with its latest patent envisioning a device that literally consists entirely of screen.

Now, the patent that has been granted actually lists four potential designs with similar characteristics, although each one is slightly different. Starting off with model types 1, 3, and 4, these all make use of two displays, although each one boasts a different bezel thickness. Starting off with the first, this is perhaps the most futuristic of the three, making use of a tall display up front and on the rear. Also, keeping with Samsung's Infinity Display, no display notch is present. Additionally, it looks as though the company expects the in-ear speaker and front-facing camera to be placed underneath the display.
Moving on to "Model Type 3," this one depicts a smartphone that resembles Samsung's
old design language
, complete with what appears to be a 16:9 display panel and a physical home button. Furthermore, this same panel is carried over to the rear. Interestingly, however, there is no front-facing camera. Instead,
Samsung
is imagining a product with just one rear camera. While on this topic, it's worth noting that "Type 4" does include a selfie camera up front. However, this appears to be due to the modified rear, which contains an all-screen design.

Now, in addition to these, Samsung's patent also shows off what it calls "Model Type 2." Unlike the other variants, this offering makes use of three displays. Two bezel-less ones up front and on the rear, and a third one that wraps around the frame of the smartphone, although it's unclear what this display would be used for and how it could affect the handling of the smartphone.
Presently, these are simply ideas and it seems unlikely the
South Korean giant
would make use of them anytime soon. Nevertheless, if foldable smartphones fail to take off, it could be indicative of the direction Samsung wishes to take its current designs.