Samsung trademarks a new logo, are smart glasses coming?
3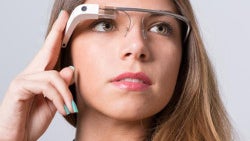 Mobile World Congress is still about two weeks away, but we already have an idea of what's coming. Without a doubt, all eyes will be on Samsung during the convention, as the company will announce its next flagship, the
Galaxy S9
. But could Sammy steal the show with anything else aside from its newest smartphone? The reason behind this question is that today Samsung has trademarked a new logo which does not seem related to anything we've seen so far.
The logo resembles a slightly tilted human eye, and the filed description is pretty interesting as well. It literally says that the logo may be used for "Smart glasses," but also adds "Computerized vision-assisted eyewear consisting of a camera / computer / display for capturing / processing / displaying an image," and "computer hardware for analyzing and configuring vision-assisting eyewear" to the potential uses. Could this be a hint at Samsung's smart glasses – the Gear Blink – that never came out?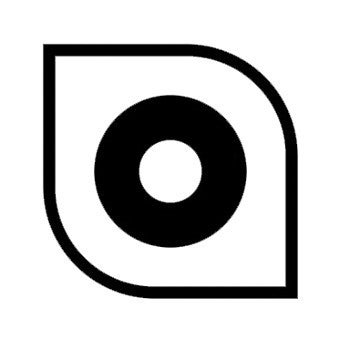 The trademarked logo bears a resemblance to a human eye
We initially heard about Samsung's smart glasses plans back in 2013, when
the company got a patent
granted by the Korean Patent Office. What followed in the next year were a couple of false release dates alongside some details about the features such glasses would sport, such as projecting augmented reality objects and the potential to interact with them. But since then we've heard nothing about the eventual release date or if there will even be one to begin with.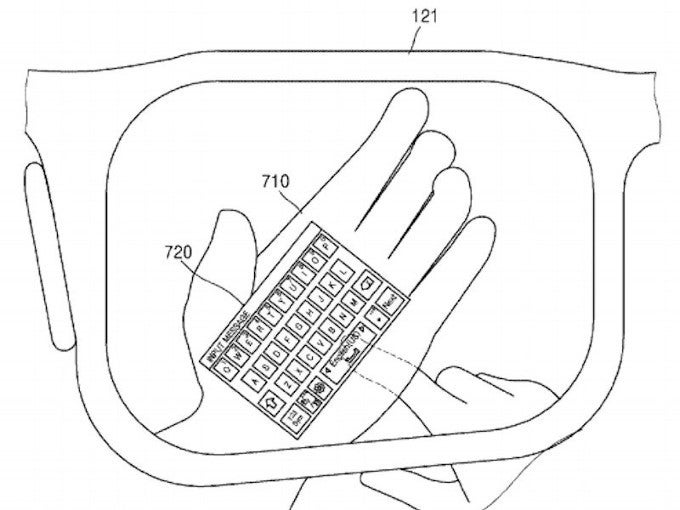 Object projection and interaction is just one of the rumored functions the Gear Blink would have
There's also the possibility the logo is related to some kind of vision-related product. Samsung has been in the health equipment industry for a while now and we can also spot "vision-assisting" being mentioned quite a few times in the trademark description.
Whatever the case might be, we can sense something interesting is coming, and only time will tell what exactly it is.