Samsung sets the stage for better processors in 2017
35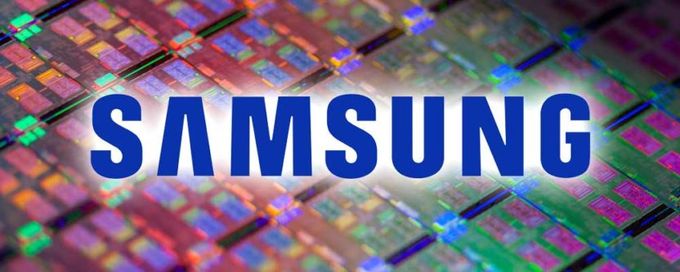 This has certainly been an eventful year for Samsung. The South Korean company recently
stated that it's the first in the industry to mass-produce 10 nm chips
and now they've introduced even newer technologies to their customers and partners.
Earlier today, at the Samsung Foundry Forum, the tech giant unveiled their fourth-generation 14 nm tech, named 14LPU. According to Sammy, the new process will deliver higher performance than the third-generation 14LPC without affecting the power requirements set by the previous generation.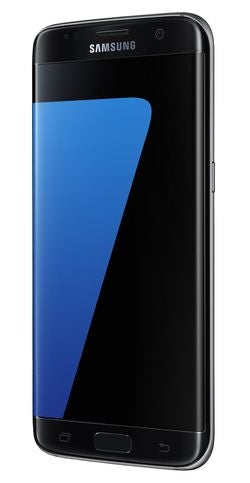 Galaxy S7 edge, Samsung's current flagship, utilizes second-gen 14 nm LPP tech.
Along with the 14LPU, Samsung presented the 10LPU – their third-generation 10 nm chip-making process. With it, the tech giant managed to reduce the surface area of their 10 nm chips. When paired with the boost in performance that the second-generation 10LPP provides, the 10LPU chips should make for an impressive and versatile design, which would be a great fit for smaller devices that require high-performance processors. Samsung believes that this should pretty much be the limit of 10 nm tech for the time being, since currently there are limitations in lithography technologies, which will not allow manufacturers to print better chips without spending significantly more than with the 10LPU.
There has also been an update regarding Samsung's 7 nm EUV process, which involved the showcase of its wafer, on which the chips are printed, before they're cut into separate processors. It is still unclear if Samsung will produce the first consumer 7 nm chip, or TSMC will beat them to that one, but we're looking forward to it either way.
The process design kits for the 14LPU and 10LPU technologies will be made available to Samsung customers in Q2, 2017. If these new technologies really are as good as Samsung claims, we expect to see more powerful mobile processors by the end of 2017, which will not affect battery life much, if at all.