Samsung says Apple iPhone and iPad infringe on its intellectual property
46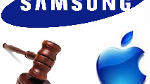 With Samsung blocked from selling its Galaxy Tab 10.1 tablet in Australia, the Korean based firm turned the tables on Appleby
filing a suit against the Cupertino based firm
in the Federal Court of Australia. Samsung claims that the Apple iPhone and iPad infringe on Samsung's intellectual property. Specifically,
Samsung says that Apple infringed on 7 patents
relating to wireless communications standards.
Samsung also seeks to have the patents that Apple claims were infringed upon by Samsung's Galaxy series, revoked and invalidated. Apple started the battle, as we
reported
, by claiming back in April that Samsung copied the design for its Galaxy S line from Apple's iPhone and iPad. So far, in Germany and Australia, Apple has won injunctions against Samsung
preventing the latter from selling its Samsung Galaxy Tab 10.1
in those countries. In the Netherlands, Samsung is barred from offering three smartphones including the Samsung Galaxy S II.
In announcing its lawsuit against Apple, Samsung pointed out its history of innovation in the mobile arena, stating that the company has continuosly invested in research, design and technology enabling them to produce "
cutting-edge
" mobile products.
source:
BusinessWeek
via
AppleInsider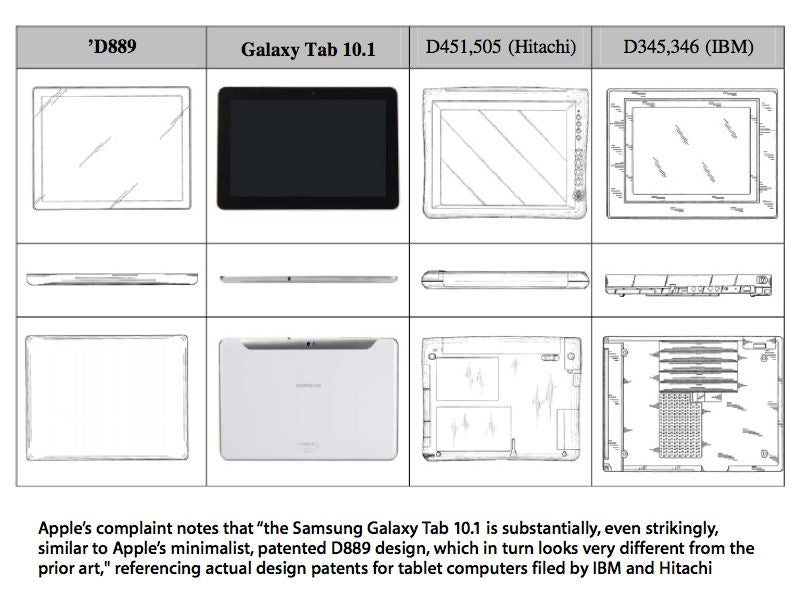 Apple claims that the Samsung Galaxy Tab 10.1 resembles its patented tablet design, which in turns looks nothing like the IBM and Hitachi designs