Samsung puts Always On Display on the Play Store, but only Galaxy S8/S8+ users can get it
9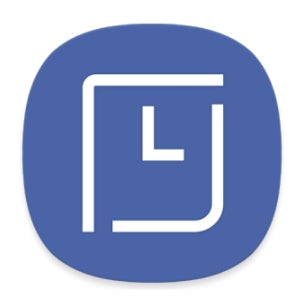 With the hopes of delivering new updates to the numerous Galaxy users faster, Samsung just released its Always On Display app on the Google Play Store. This way, any new features, hotfixes, and bug fixes will arrive faster and will not require a dedicated system update from Samsung.
However, don't think that since the app's up on the Play Store it will be available with any Android phone out there – no. It will only work on the Galaxy S8 and S8+. Sadly, Galaxy S7 and S7 edge users can't download the app - they are left with Samsung's mercy to update their version of the Always On Display app. The update process for the ex-flagships will most likely be slower than the one Galaxy S8/S8+ users will experience.
Such decoupling of core apps to the Play Store has been a regular practice of many an Android manufacturer and even Google itself. Samsung itself has a large trove of other stock apps on the Play Store - Samsung Health, Email, Samsung Gear, and many others are available on the Play Store. It's worth mentioning that Samsung's own Internet Browser app is also available on the Play Store to all Android users.